PRODUCT UPDATES
The latest SIMS version updates.
SIMS Version 7.15 improves the functionality of the Incoming Visitors, Cleared Personnel and the DoD Outgoing Requests modules to expand reporting, notifications and process tools.  An additional approval role for foreign visitors has been added to the incoming visitor functionality as well as an Export tab and fields for [...]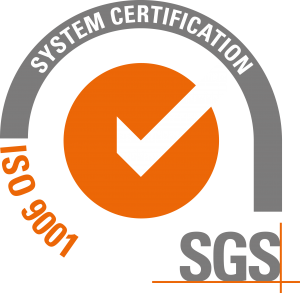 ISO 9001:2015 Certified
SIMS Software has been assessed and certified as meeting the requirements of ISO 9001:2015 for providing development, support and training for software used in auditing critical assets of the US government, defense contractors, and emergency responders.