The leading
security information
management system
Centralized data security.
One place. One product.

One infinite solution.
Celebrating 40 years of secure and compliant information management.
SIMS Software allows security professionals to develop secure and compliant operational efficiencies through a centralized data management system.

Explore the new SIMS Infinity
Fully customizable depending upon your unique needs
The most trusted security information management system
Incidents & Insider Threats
Classified & Critical Asset Tracking
Personnel & CE Tracking
Training & Foreign Travel
Workflow Automation
Enterprise Class Security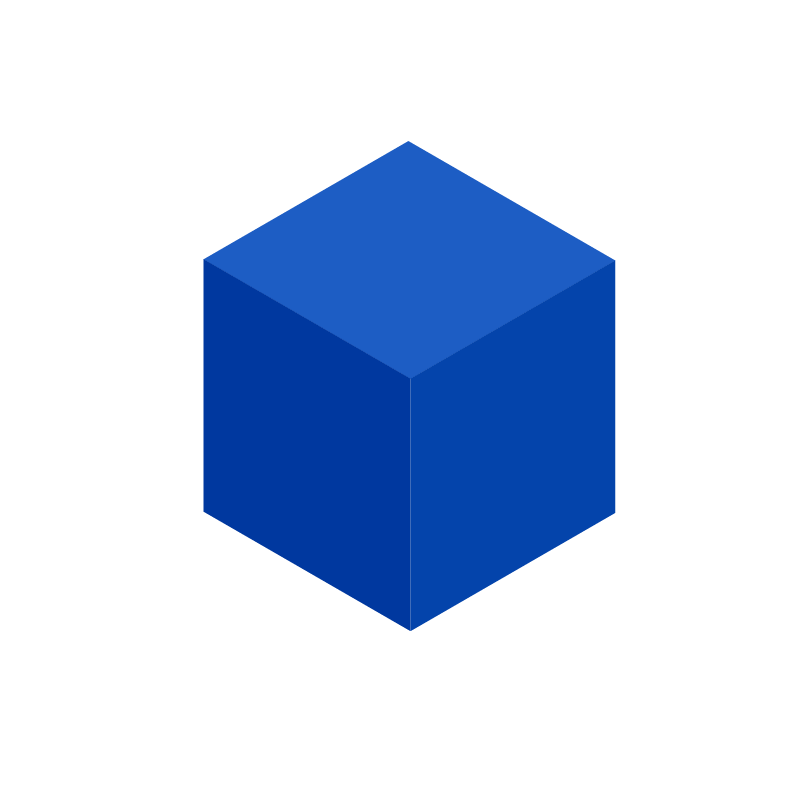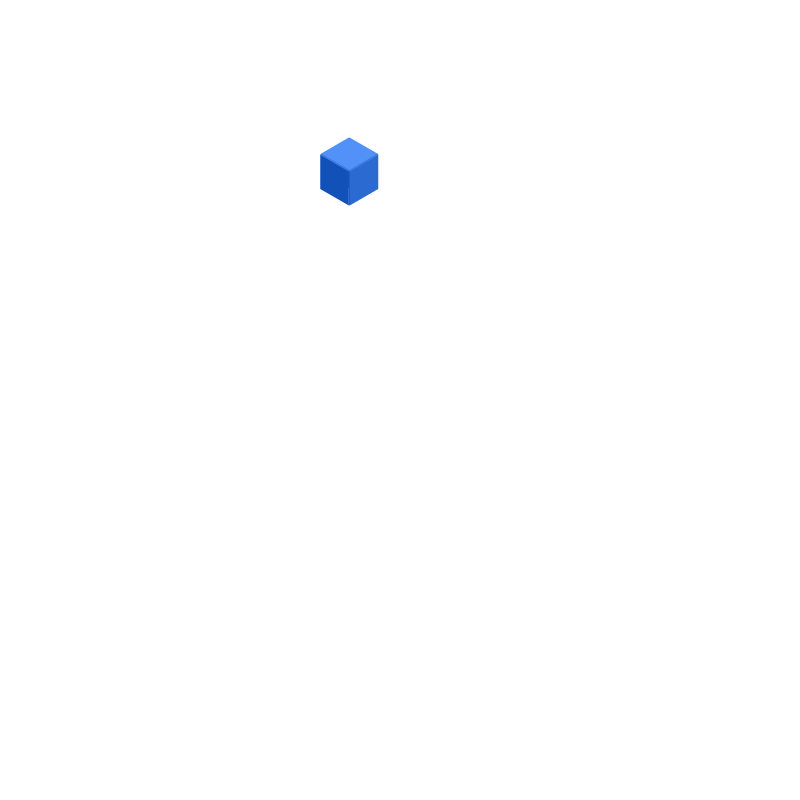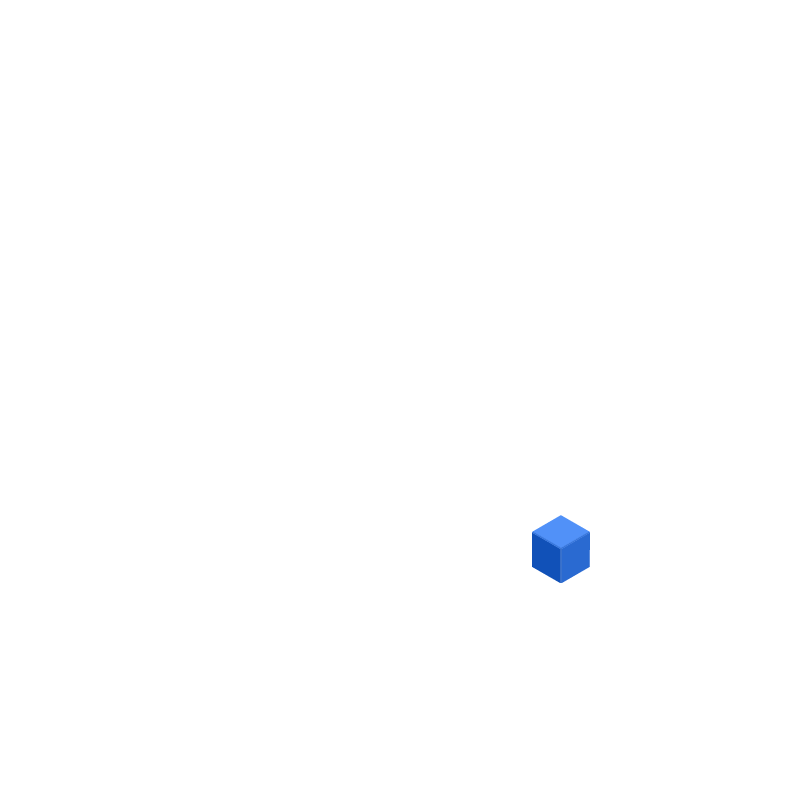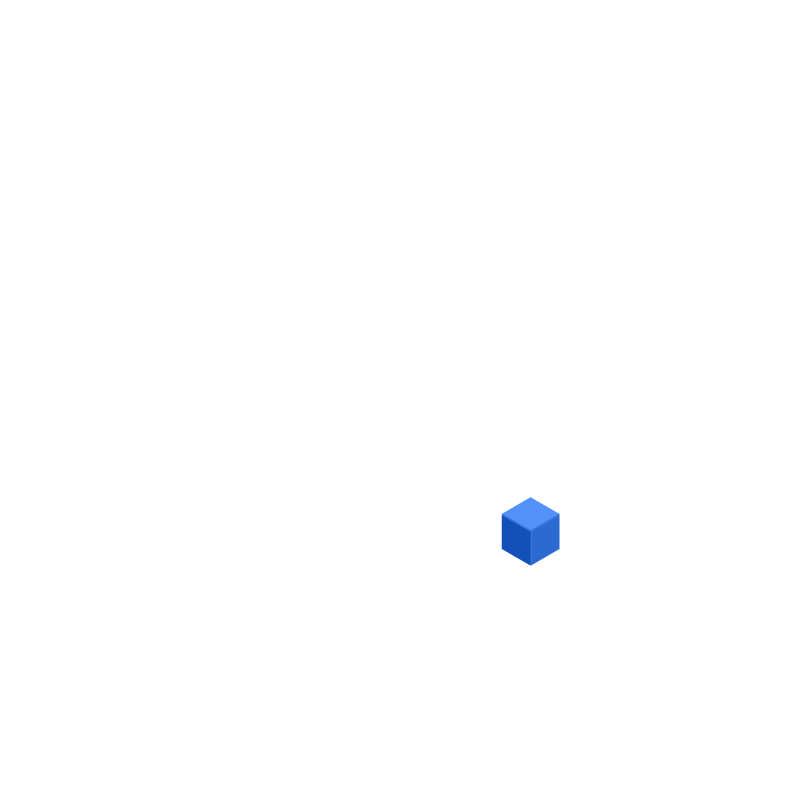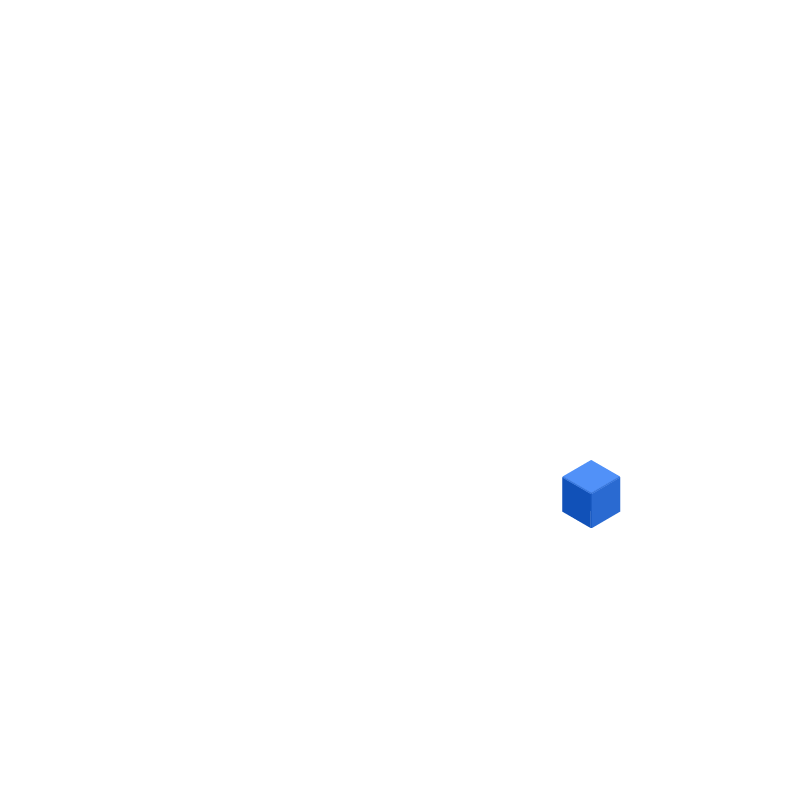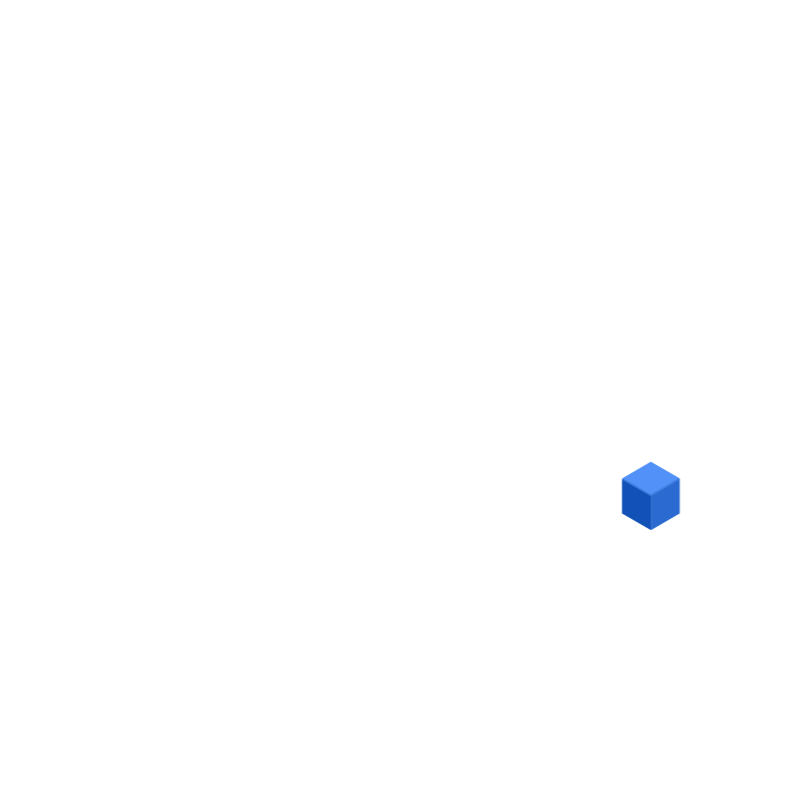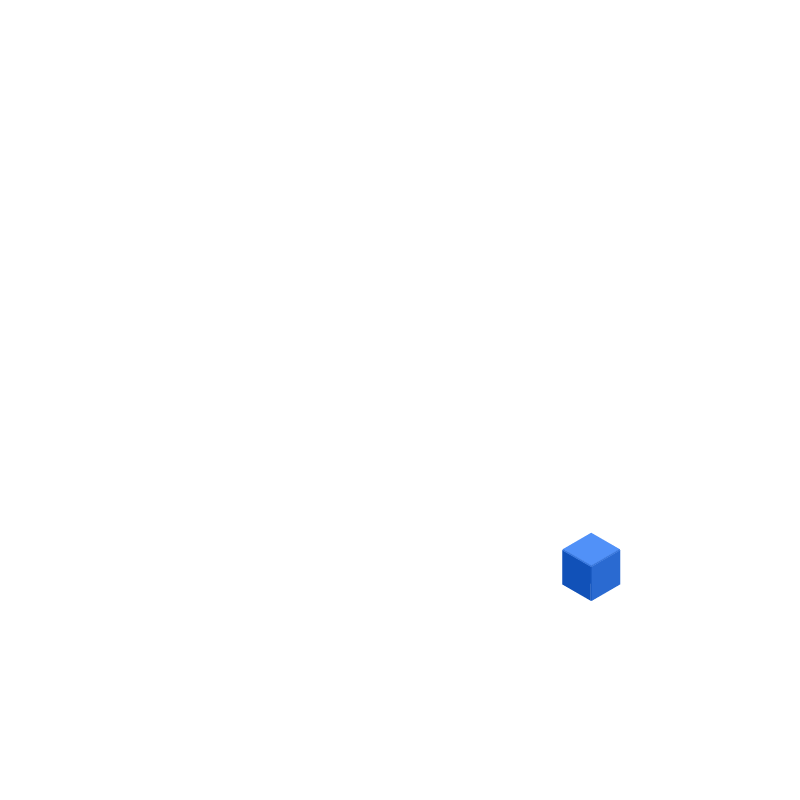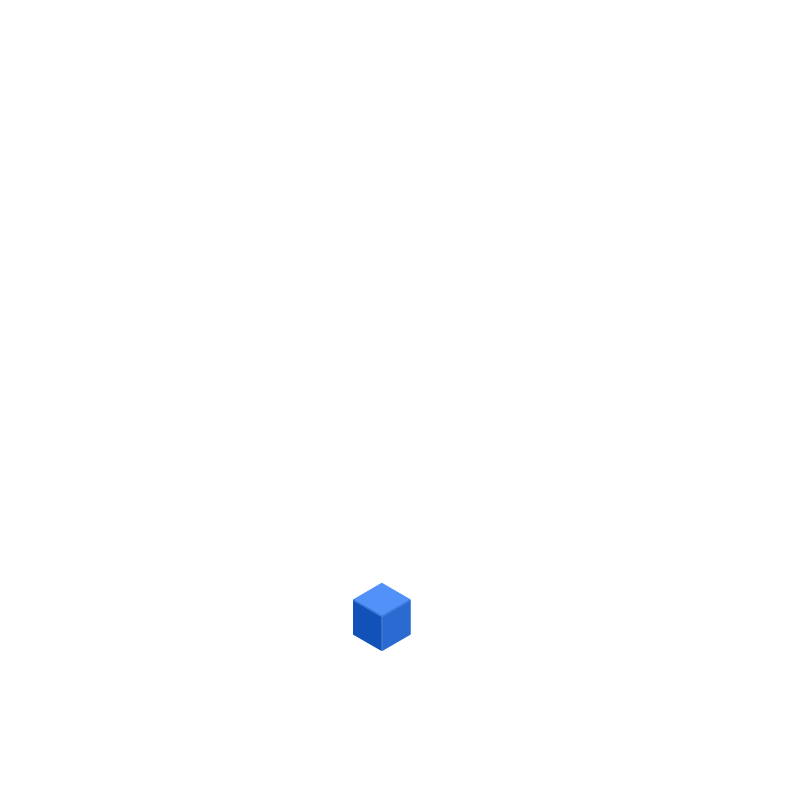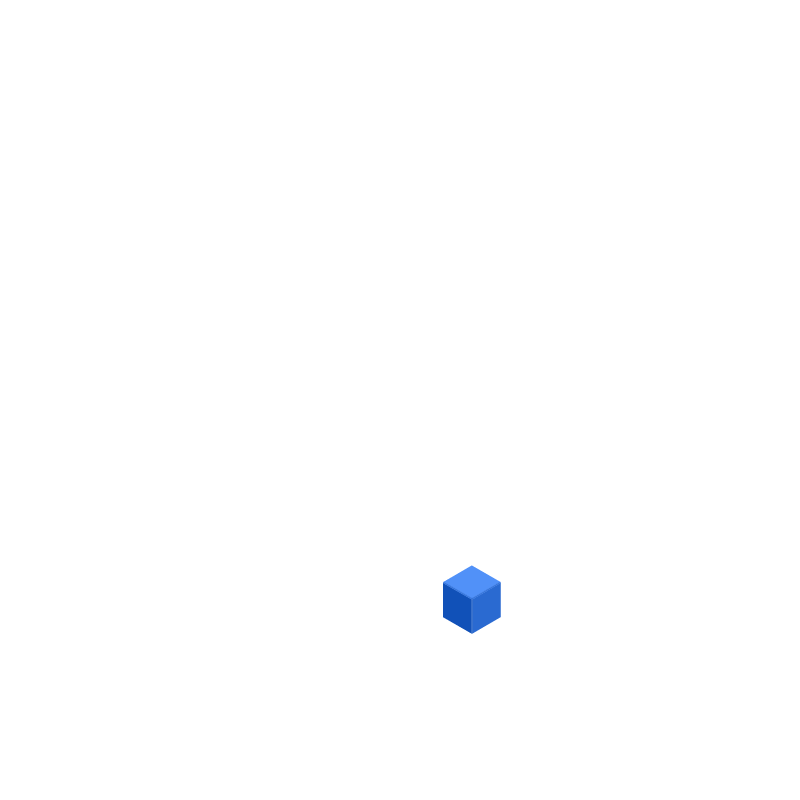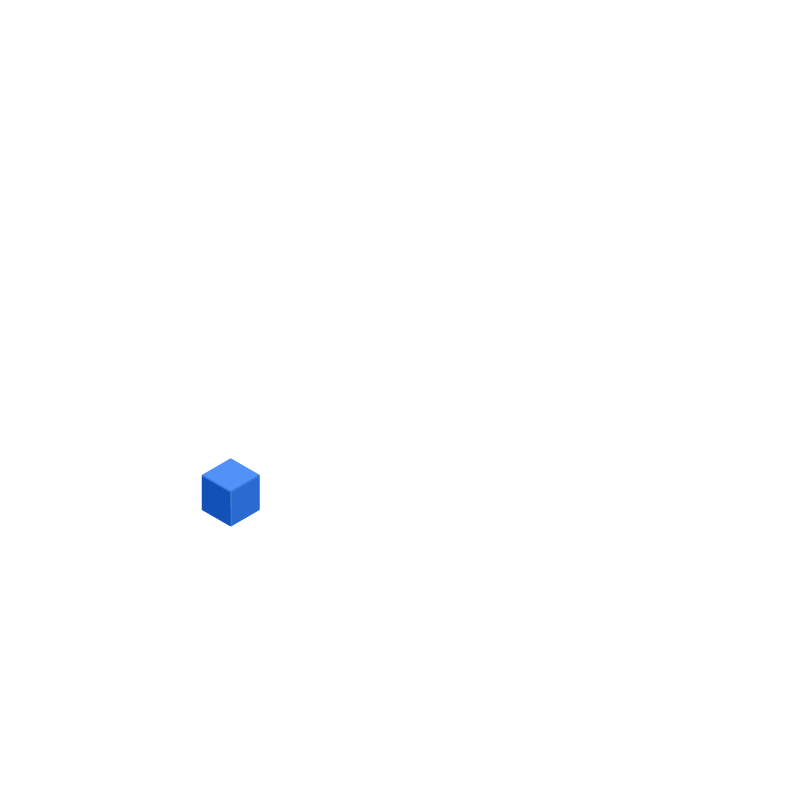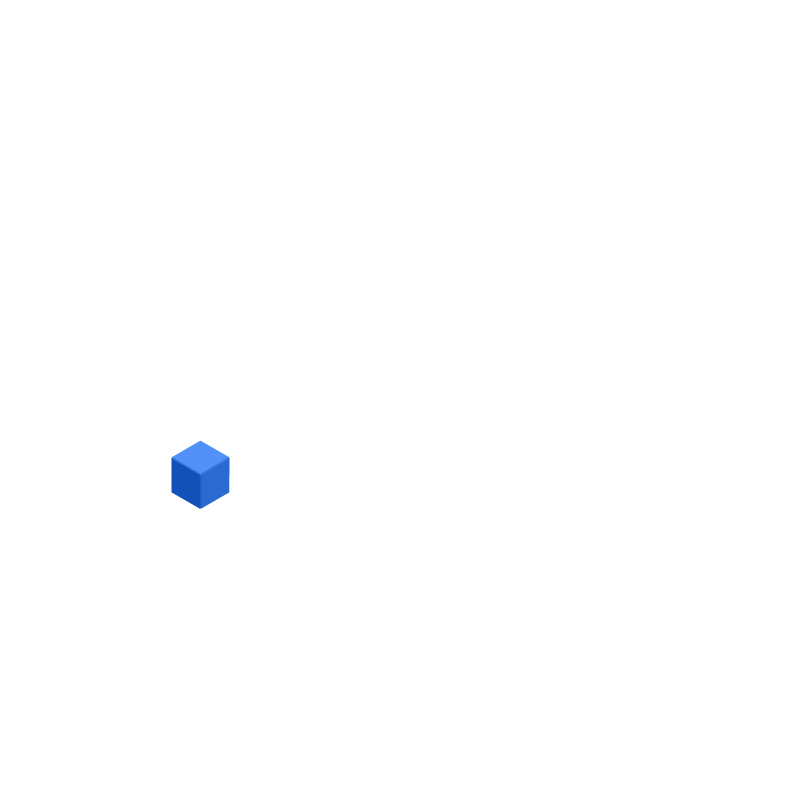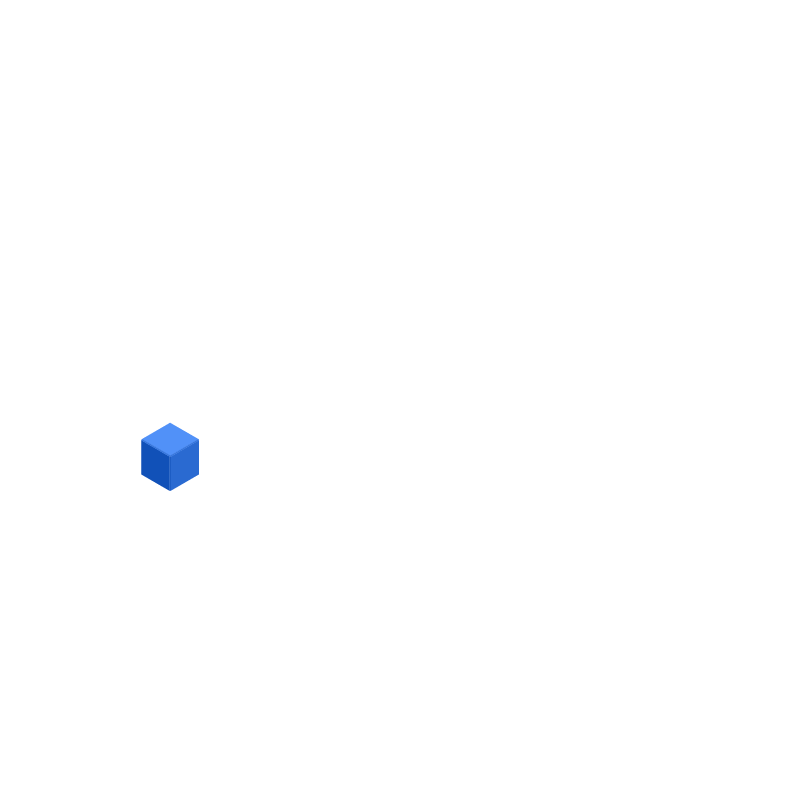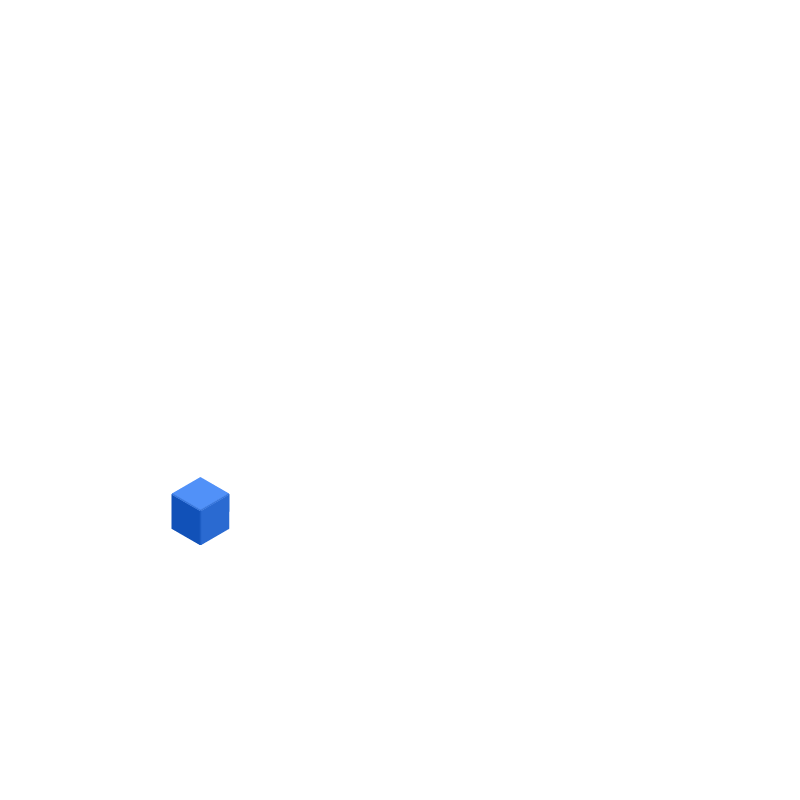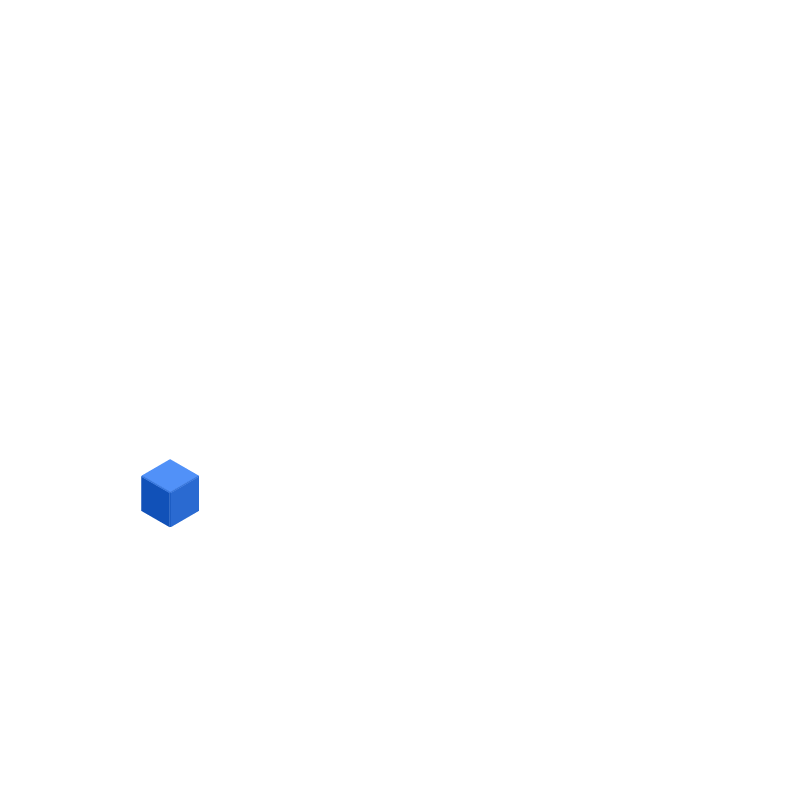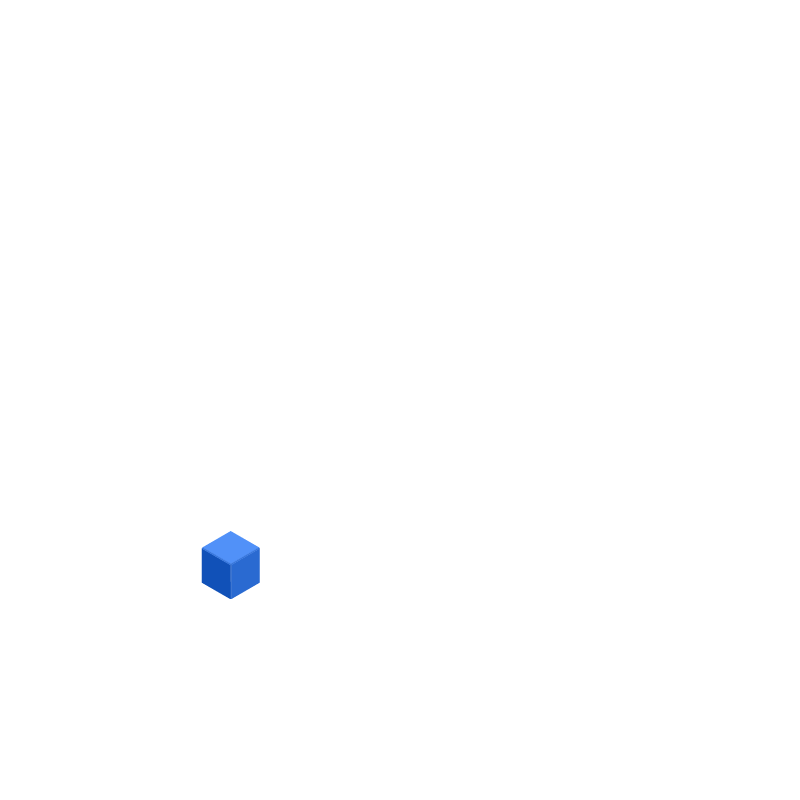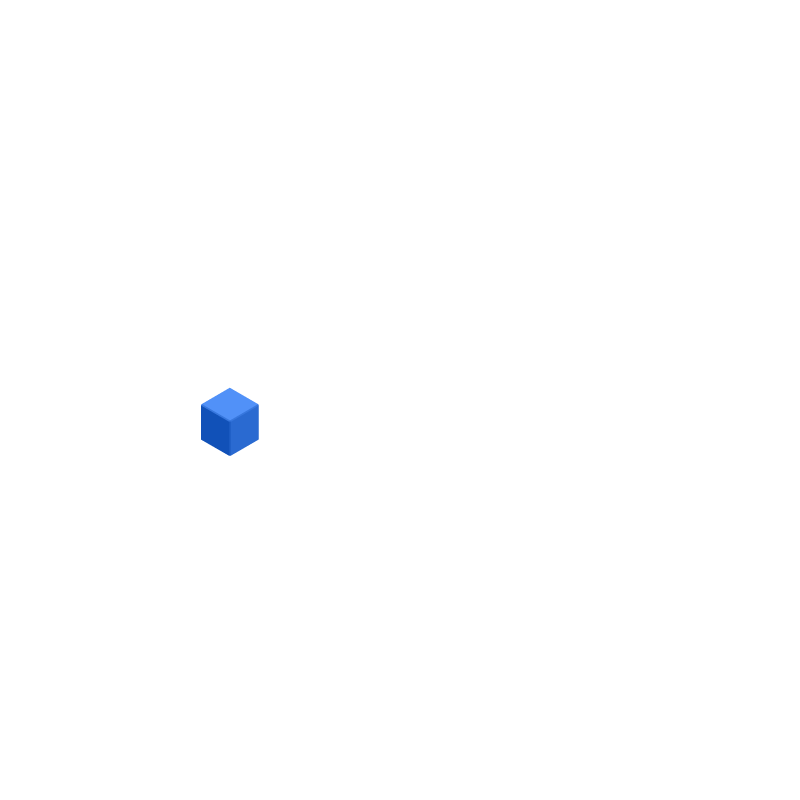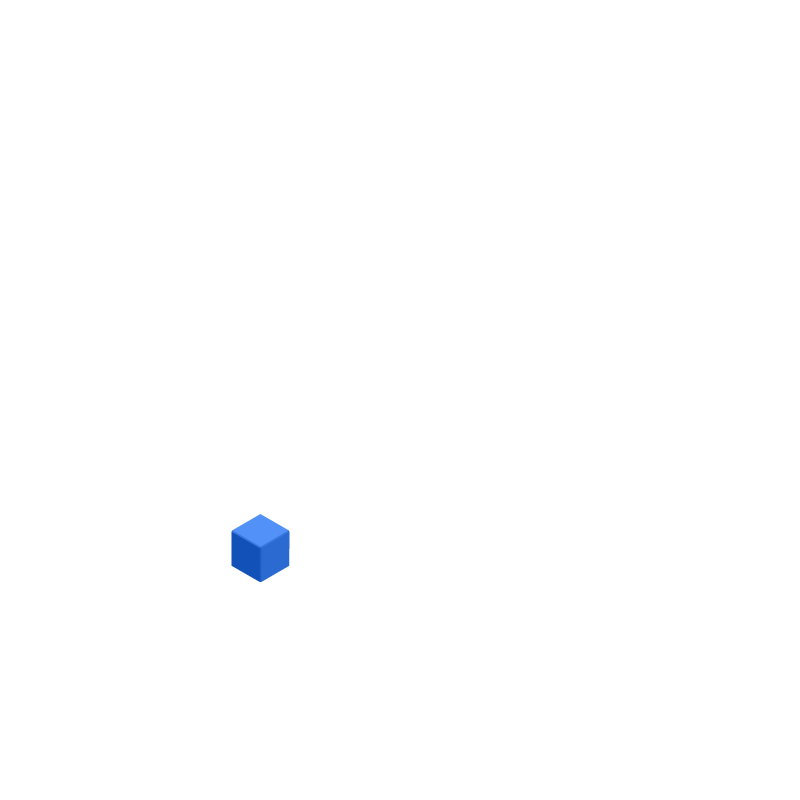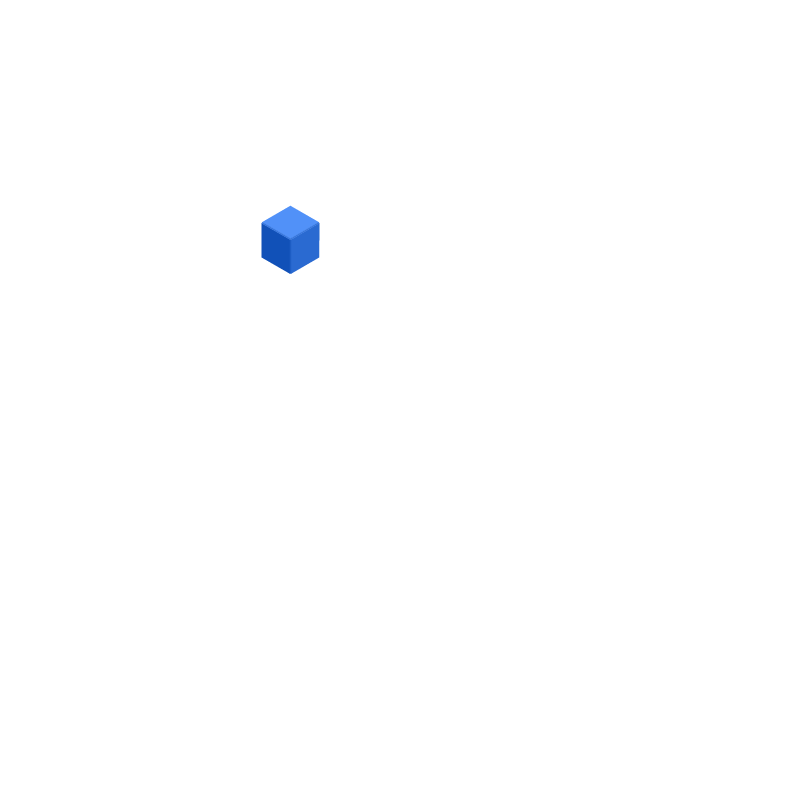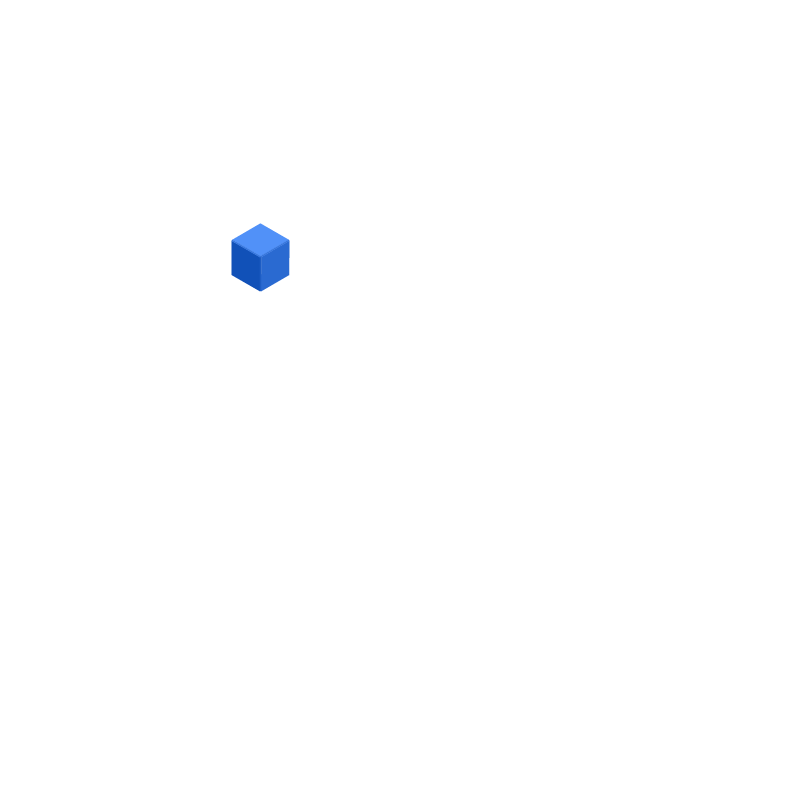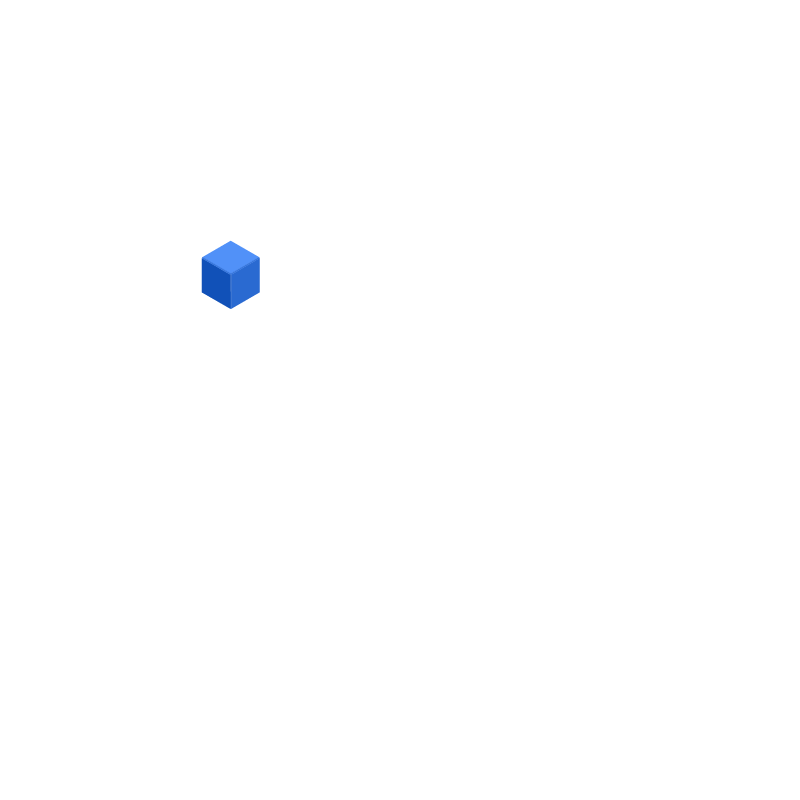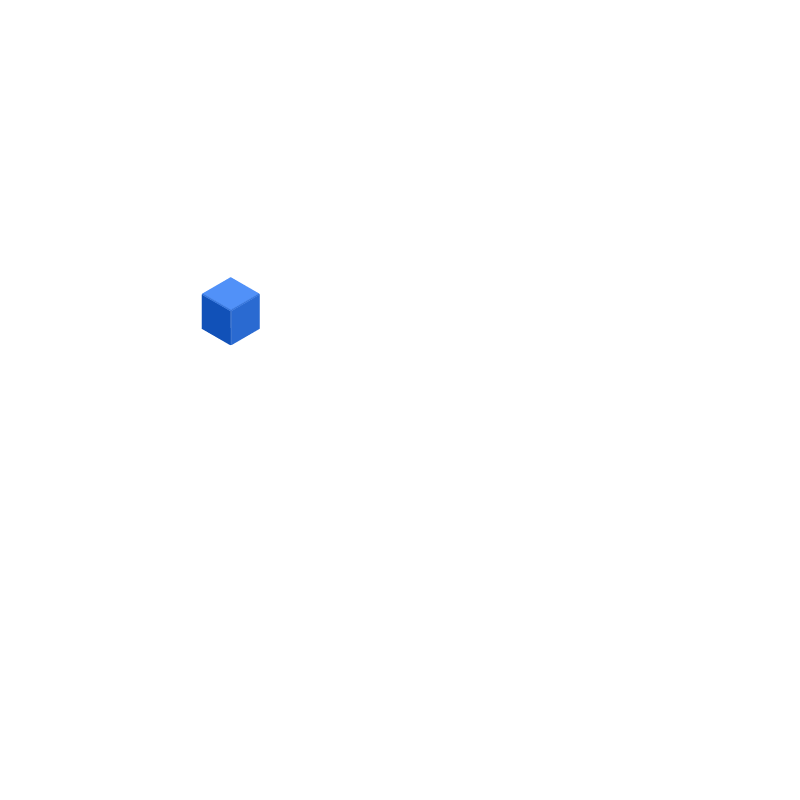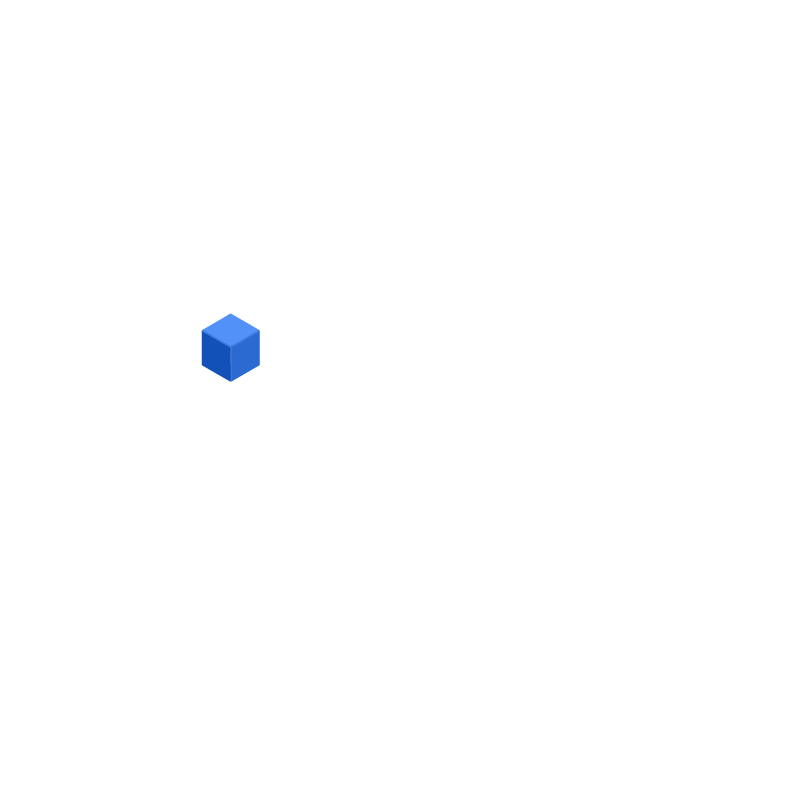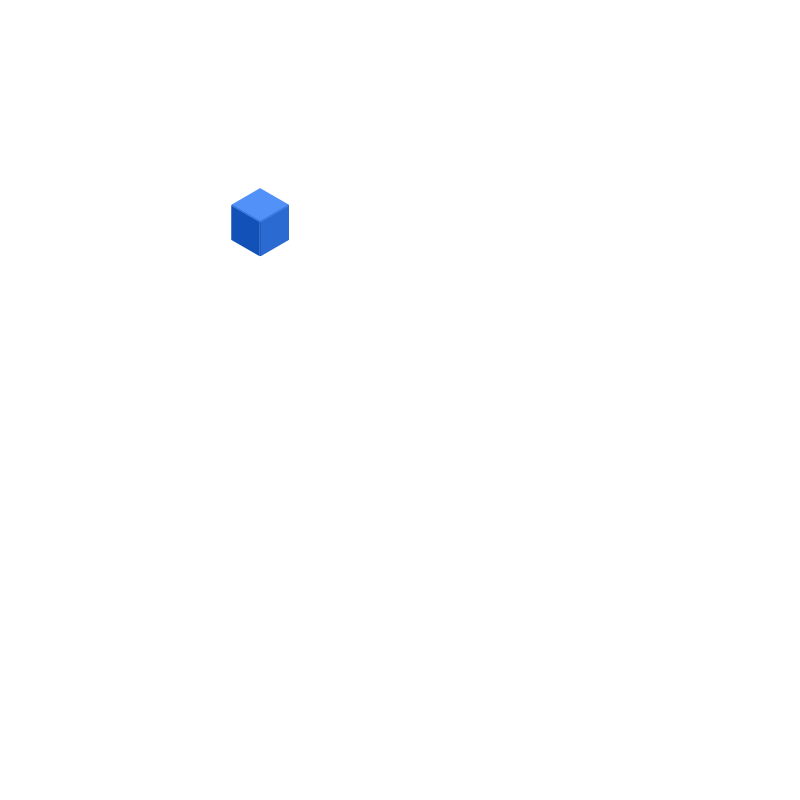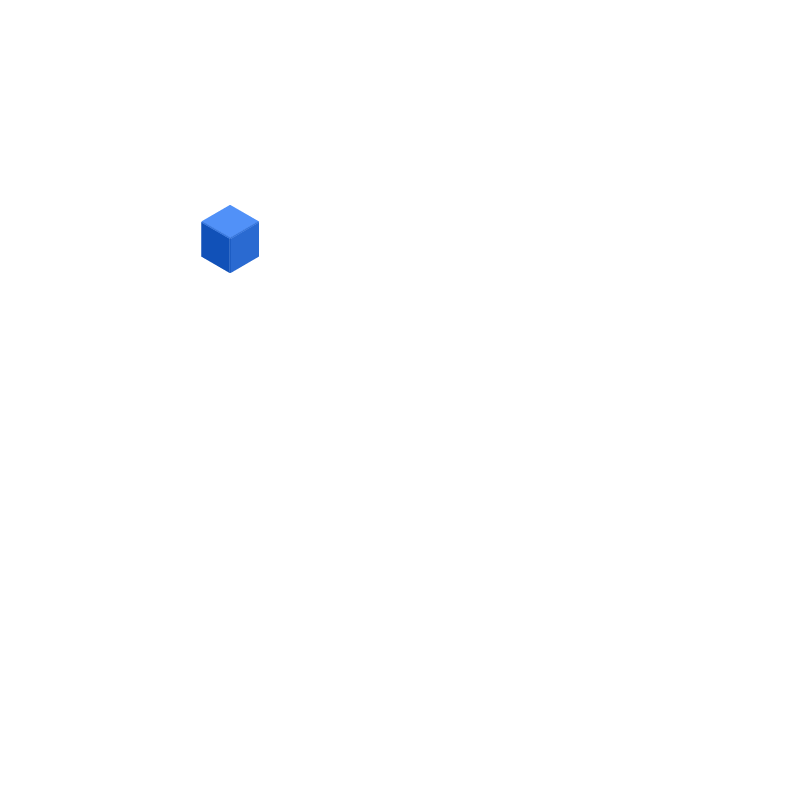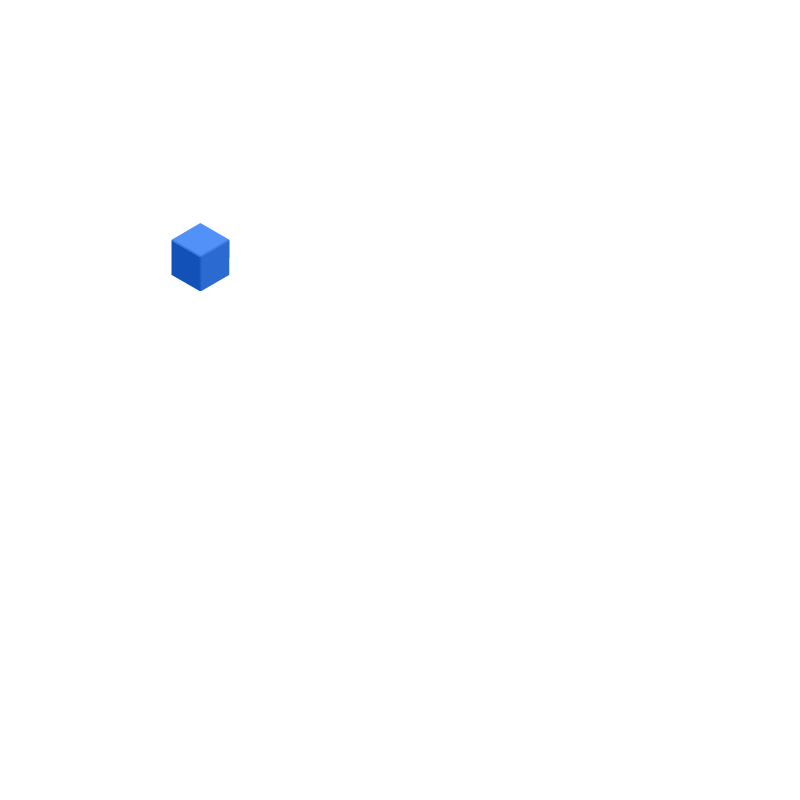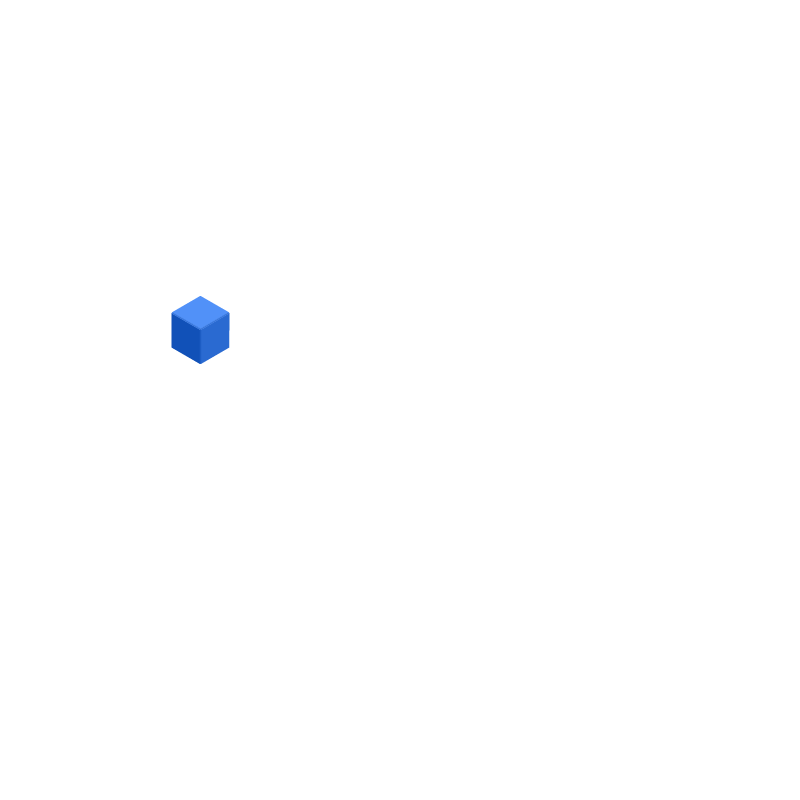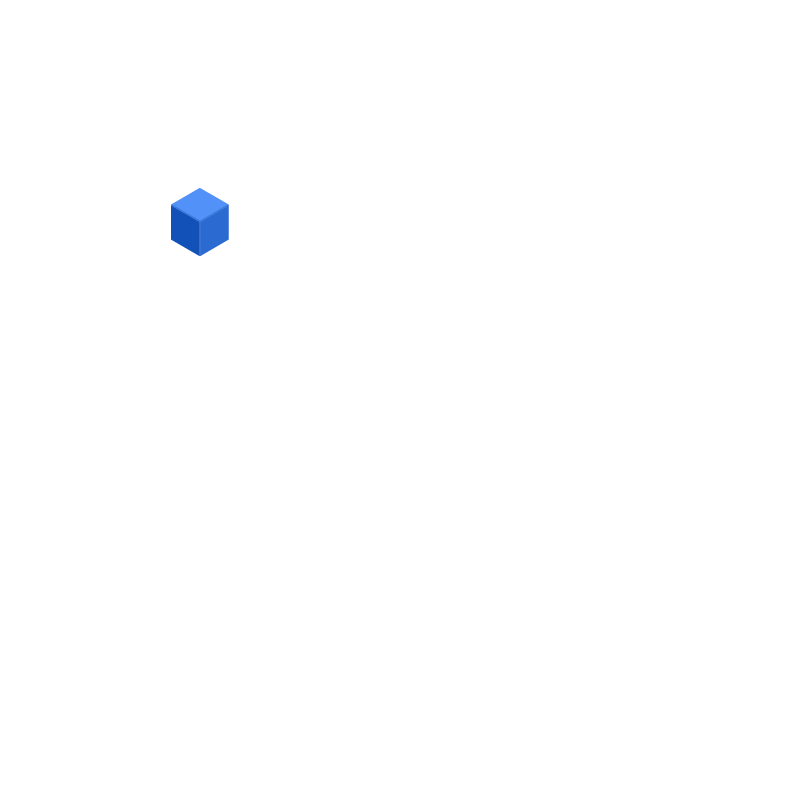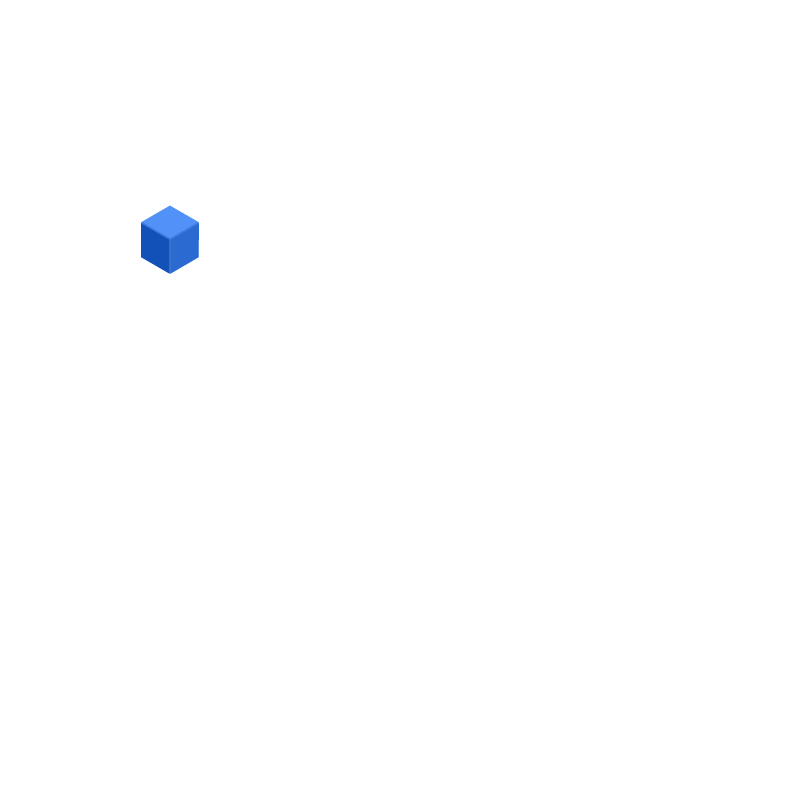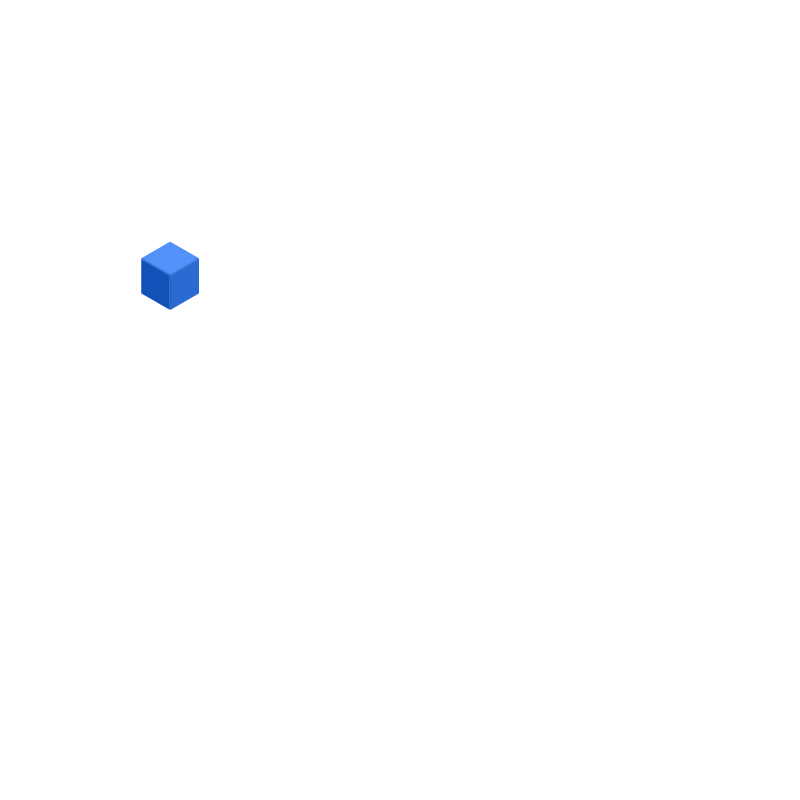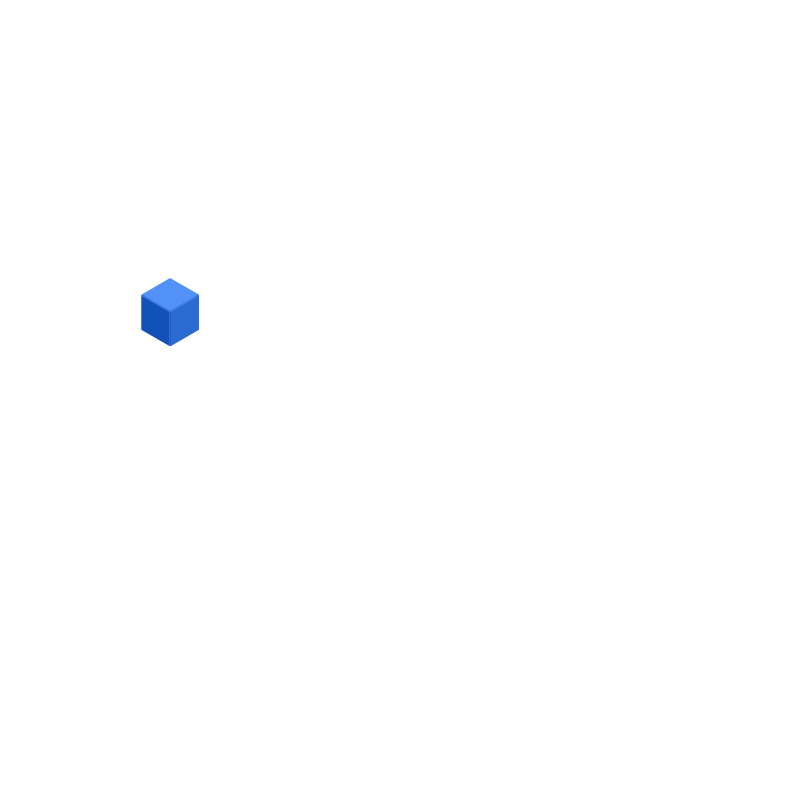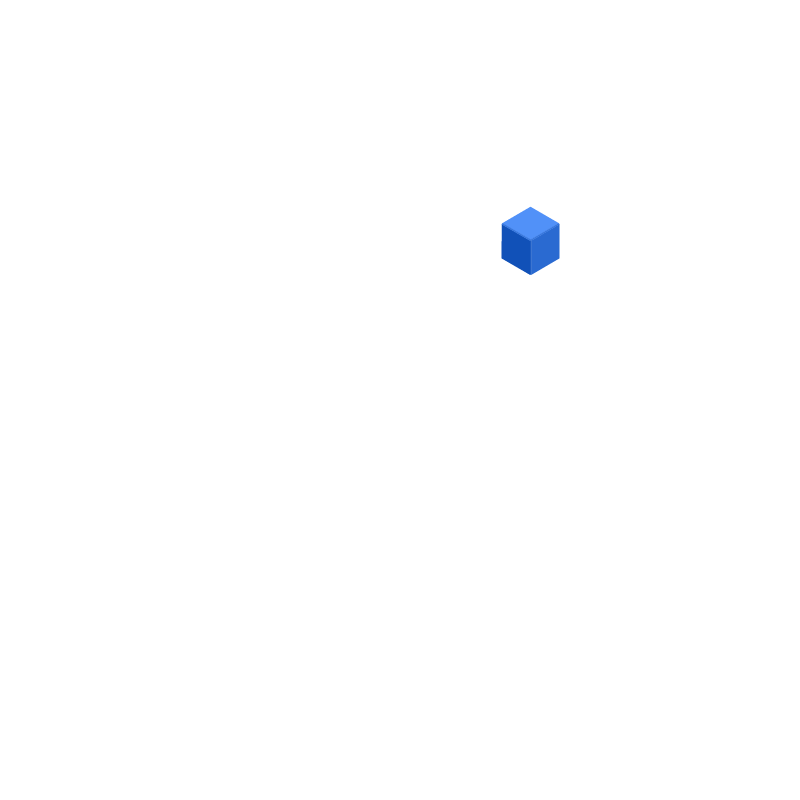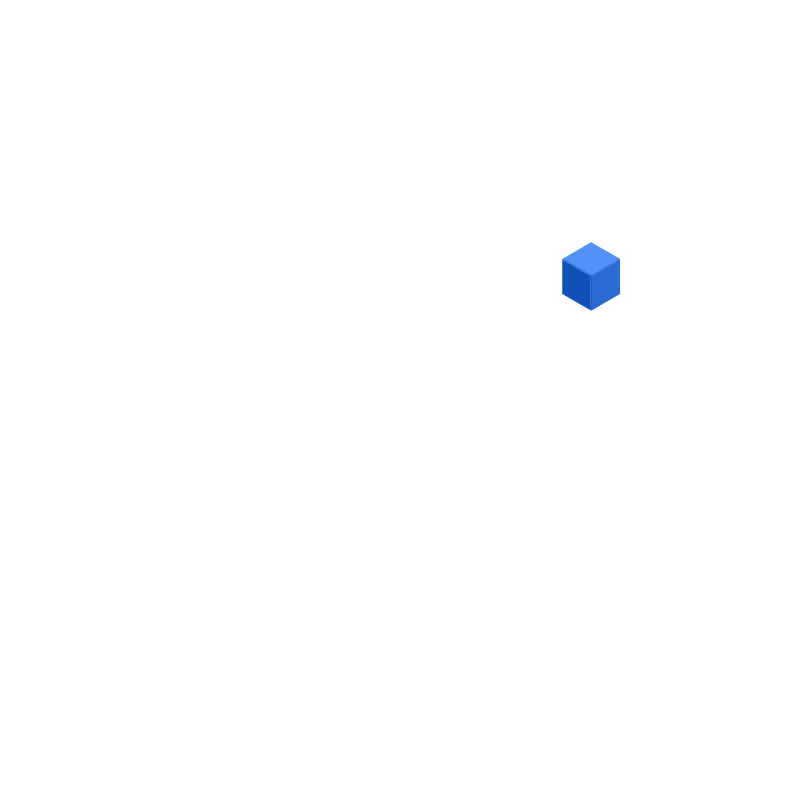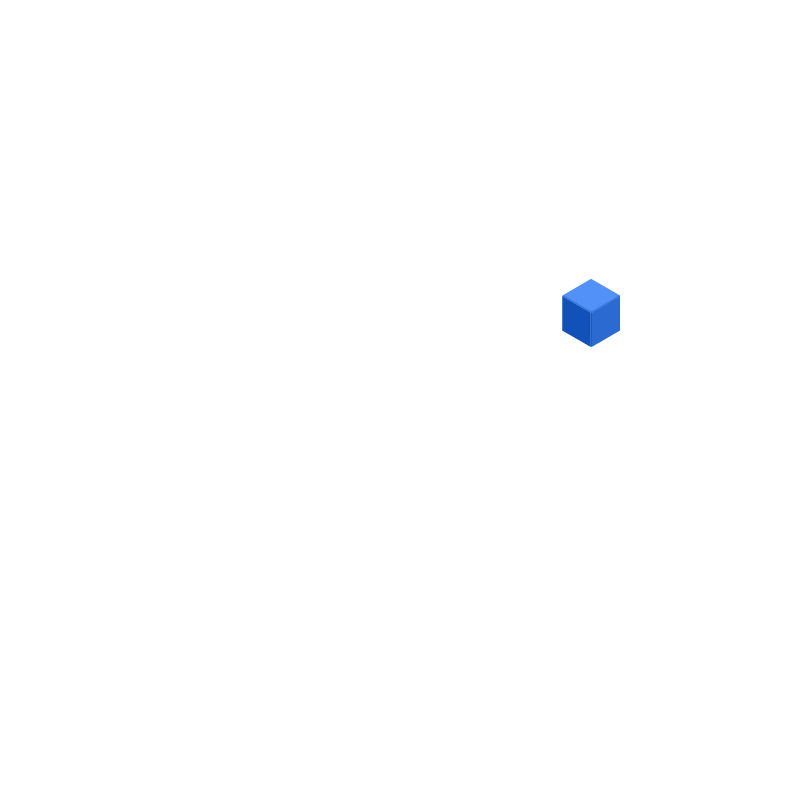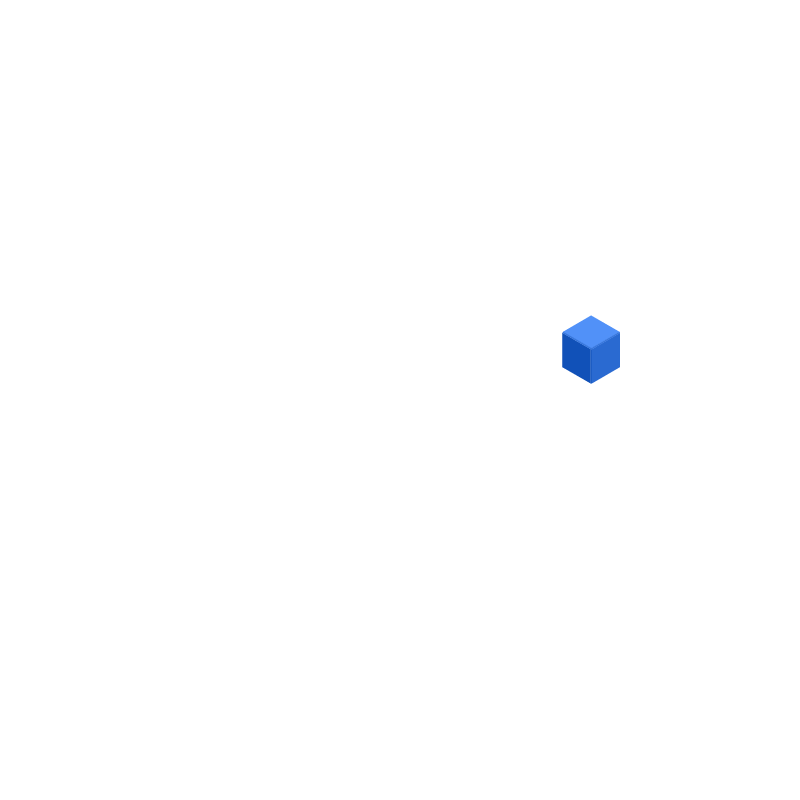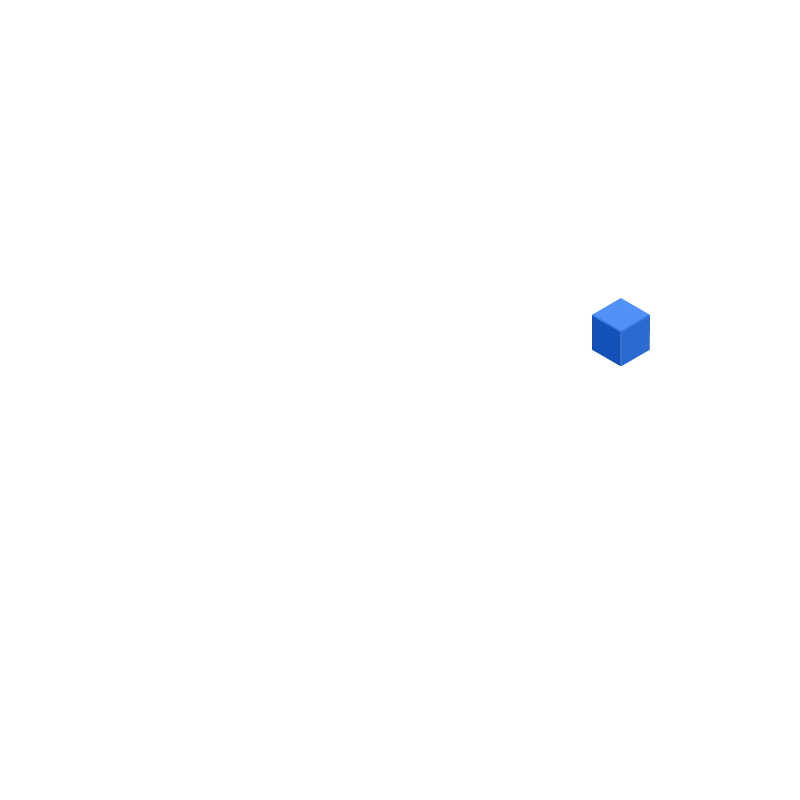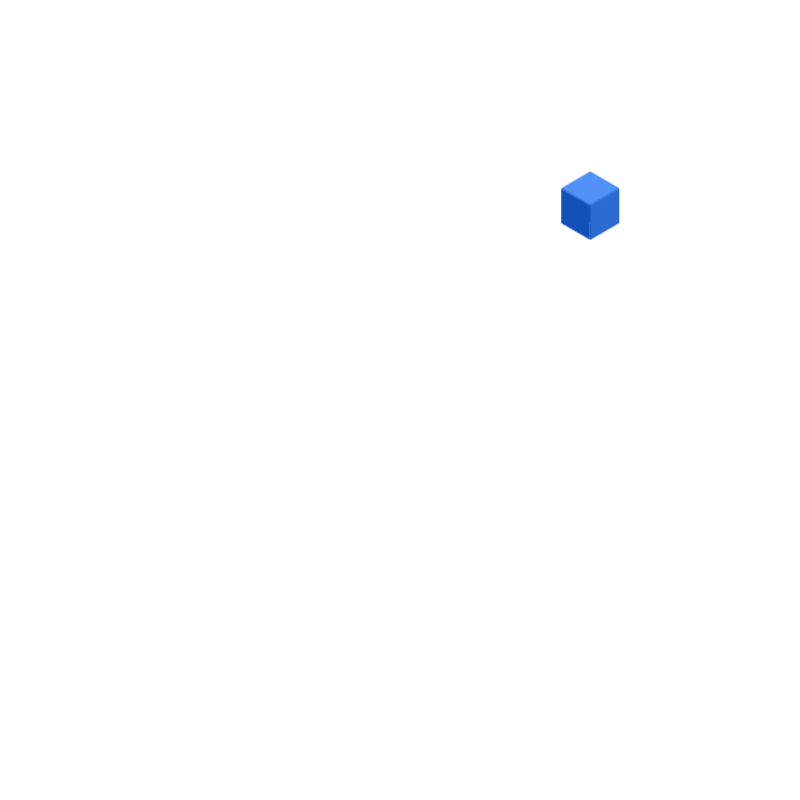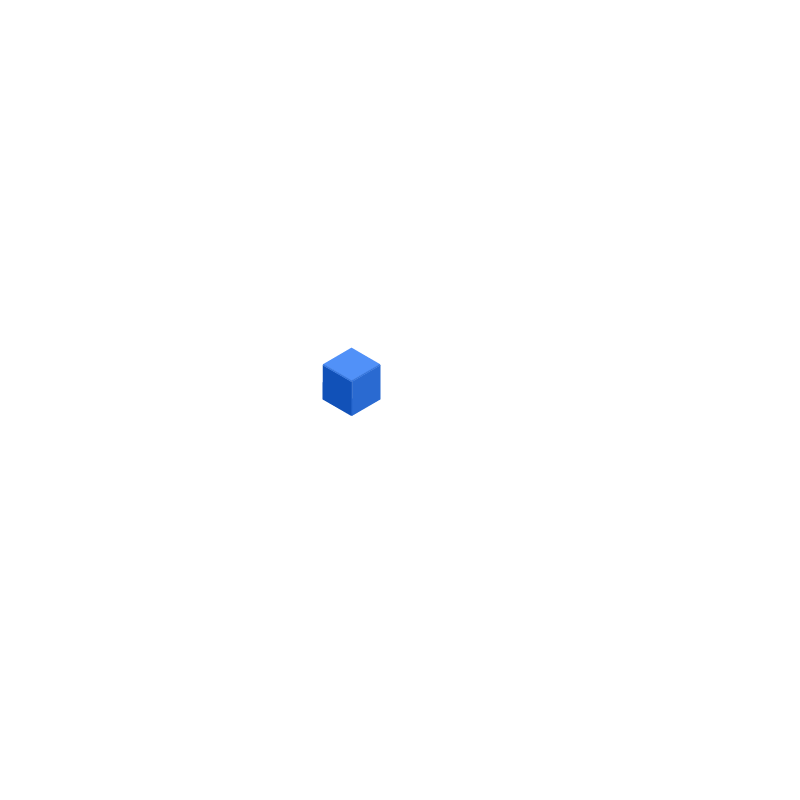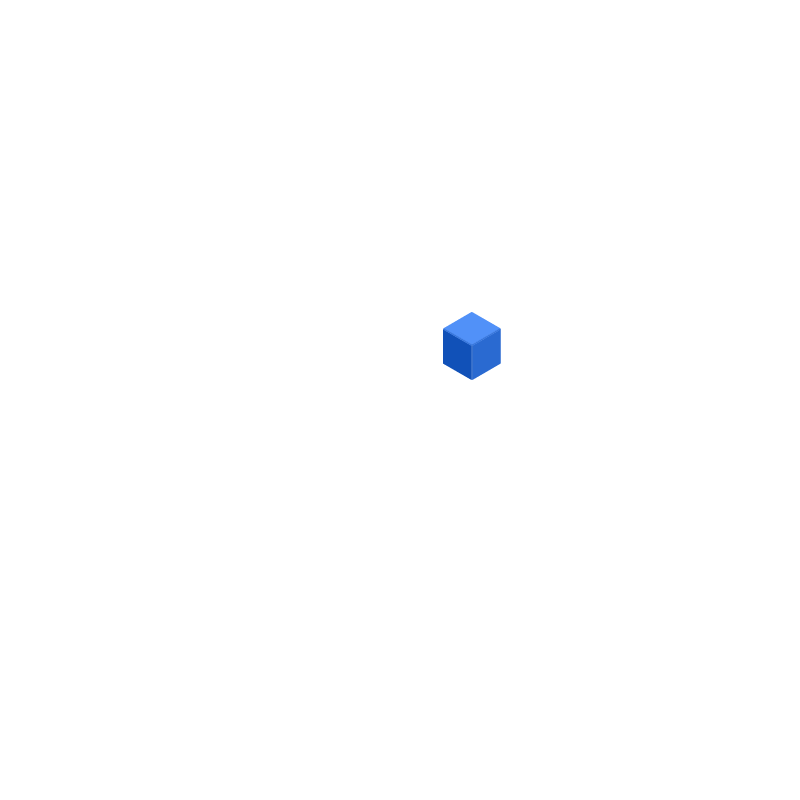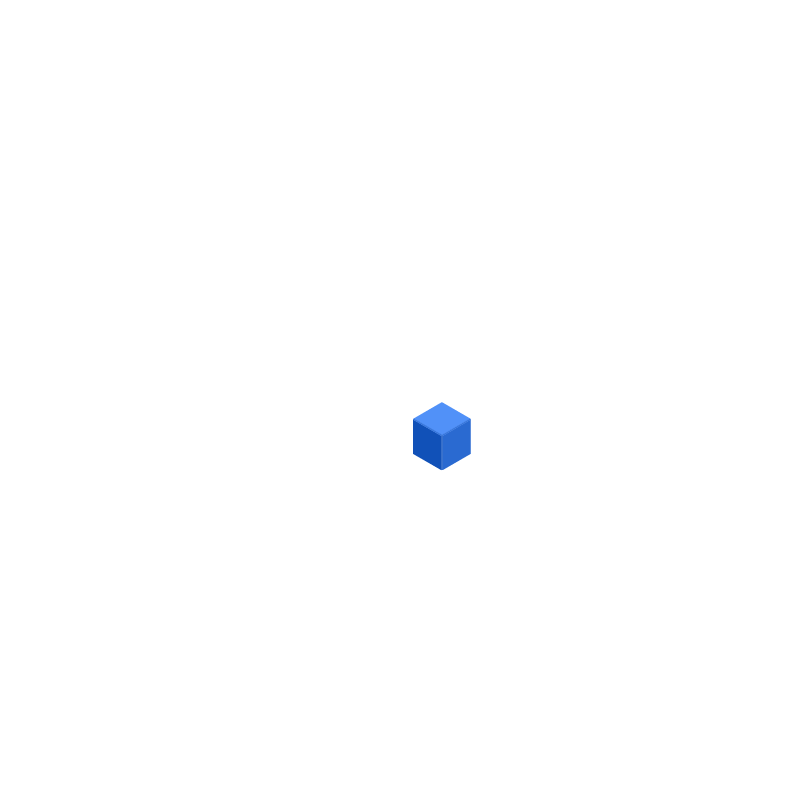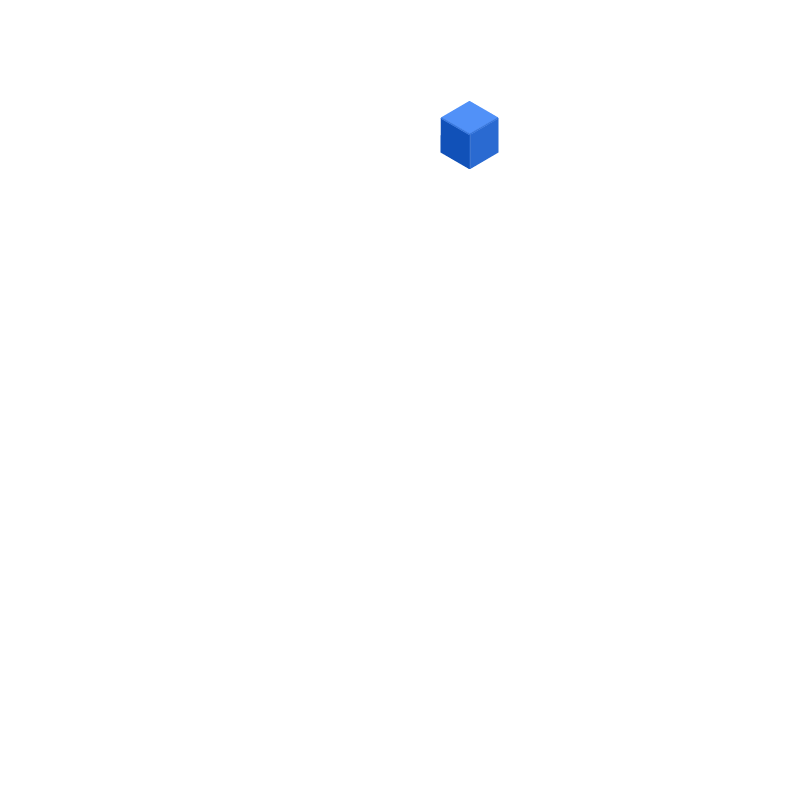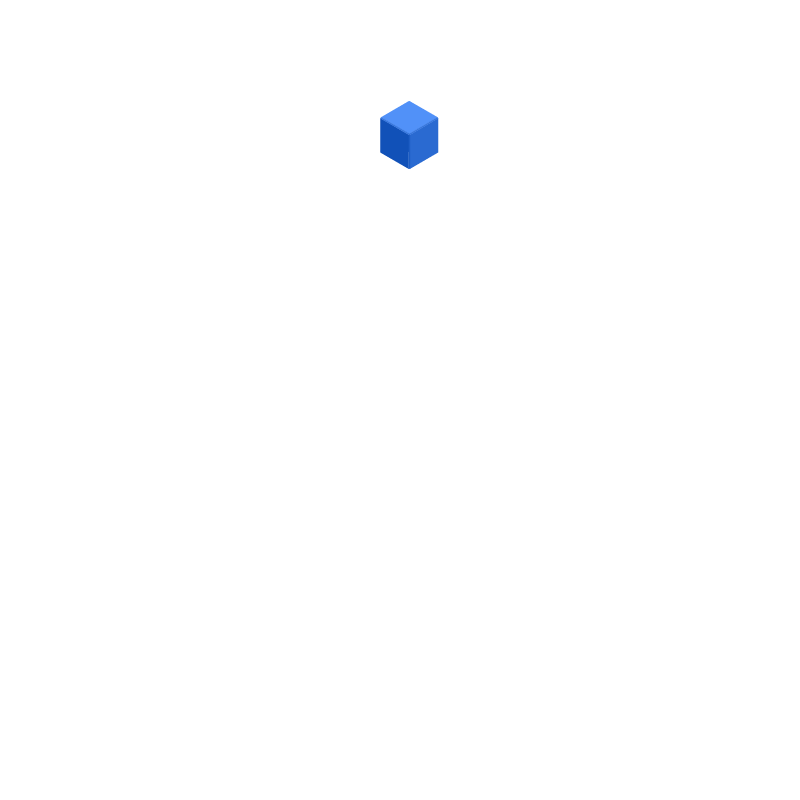 Customized information management
We're proud to be the leader in security information management software.
Automate & Streamline Security Operations
Your Subtitle Goes Here
Workflow Automation
Self-Service Employee Portal
Clearance and Special Access Processing
Consolidated & Integrated Database
Your Subtitle Goes Here
Single System of Record

Checks and Balances with 150+ Built-In Validations

API Integrations
Asset Tracking & Extensive Reporting
Your Subtitle Goes Here
Documents & Asset Control

Incidents & Insider Threats

Foreign Travel & Foreign Contacts

Dashboard Analytics Unique to Your Business
Infinite data. Infinite risk mitigation.

One infinite solution.

Tracked
Track your vital information, safely and securely.

Consolidated
Make efficient decisions driven by data.

Integrated
Gain a 360° view of every asset.
See SIMS in action by scheduling a demo with one of our security professionals.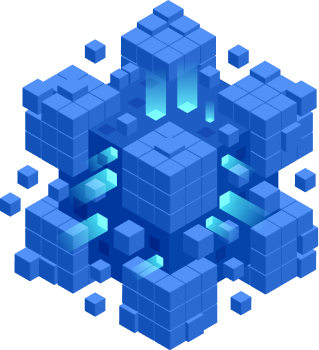 Request a Demo
SIMS provides all the features and functionality necessary to run a powerful, paperless industrial security program as a single system of record. See it to believe it.
Select Your Solution
Our security suite of products includes multiple licensing and hosting options to choose from with complementary product offerings to enhance automation and self-service capabilities. Let our team of experts help you build a customized, scalable solution that will be ready to meet your security needs today and as you grow in the future.
Receive a Quote
Leverage 40 years of industry experience and customer driven, feature-rich technology. Learn why some of the world's most renowned government agencies, defense contractors, high technology giants, academic institutions and research facilities all chose SIMS to protect their classified and high-value information.
Get started
Our expert staff of security professionals are eager to help create a solution for your unique needs.