The Most Trusted Name in Industrial Security Management.
SIMS Software is the leading provider of industrial security information management software to the government and defense industries. Our flagship product, SIMS, has protected classified and high-value information for security stakeholders since 1983.
SIMS INSIDER THREAT
DETER, DETECT AND MITIGATE INSIDER THREATS WITH SIMS
SIMS Software, the most trusted name in industrial security management, proudly announces the celebration of its 35th anniversary in 2018. The company has successfully served the United States government and defense industry for over three decades, establishing a sizable foothold in one of the nation's most demanding and competitive market spaces. With its proven longevity, vision and leadership, SIMS Software is uniquely positioned to continue shaping the future of industrial security management for the next 35 years and beyond.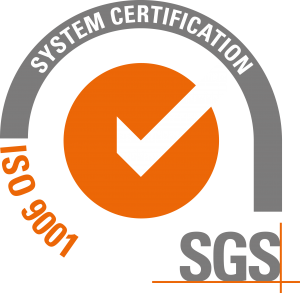 ISO 9001:2015 Certified
SIMS Software has been assessed and certified as meeting the requirements of ISO 9001:2015 for providing development, support and training for software used in auditing critical assets of the US government, defense contractors, and emergency responders.