SIMS Software is the leading provider of industrial security information management software to the government and defense industries. Our flagship product, SIMS, has protected classified and high-value information for security stakeholders since 1983.
SIMS SOFTWARE BLOG
NEWS AND ARTICLES FROM THE LEADER IN INDUSTRIAL SECURITY INFORMATION MANAGEMENT FOR OVER 39 YEARS.
SIMS INSIDER THREAT
DETER, DETECT AND MITIGATE INSIDER THREATS WITH SIMS
SIMS Dashboards is the newest and most powerful way to maximize your investment in SIMS. This powerful business tool provides real-time visibility, analysis and reporting of your security domain – 24 hours a day, 7 days a week. View the status of classified assets, support insider threat programs, forecast employee tasks to improve productivity, and continually tailor your security plans based on real-world assessments and metrics.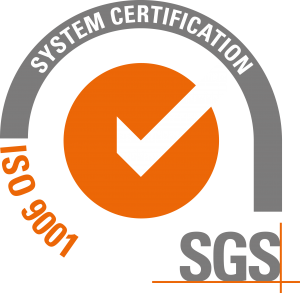 ISO 9001:2015 Certified
SIMS Software has been assessed and certified as meeting the requirements of ISO 9001:2015 for providing development, support and training for software used in auditing critical assets of the US government, defense contractors, and emergency responders.