SIMS DASHBOARDS
Your security domain, in real time.
At SIMS Software, we realize that a superior industrial security program is a 24×7 endeavor. SIMS Dashboards is a powerful business tool that provides real-time visibility, analysis and reporting of your security domain. In addition to strengthening your organization's security posture, the implementation of Dashboards offers significant business benefits in overall productivity, employee efficiency and regulatory compliance.
With Dashboards, you can quickly generate up-to-date views of security data with the highest levels of granularity, from the enterprise level to specific divisions, sites or data groups. Dashboards empowers you with the freedom and flexibility to tailor your security plans based on real-world metrics and a 360° view of your high-value assets, including:
Classified Information
Cleared Personnel
Visitor Control and Lobby Management
Incidents and Insider Threat Data
Facilities
Contracts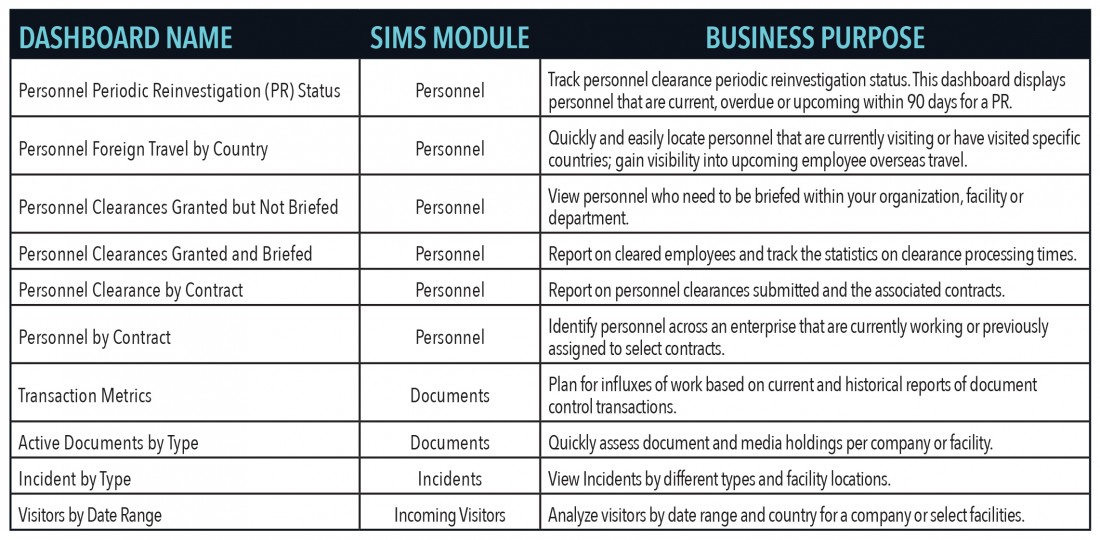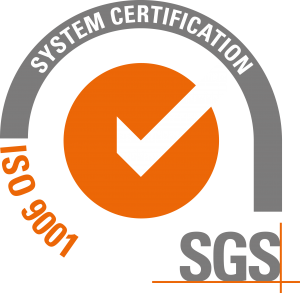 ISO 9001:2015 Certified
SIMS Software has been assessed and certified as meeting the requirements of ISO 9001:2015 for providing development, support and training for software used in auditing critical assets of the US government, defense contractors, and emergency responders.