ABOUT US
Celebrating 35 Years of Leadership in Industrial Security.
SIMS Software is the leading provider of industrial security information management software to the government and defense industries. The company was the first to introduce automation to this space in 1983, presenting a secure alternative to the historically manual process of tracking personnel security clearances and classified information.
Our flagship software product, SIMS (Security Information Management System), has been the most trusted industrial security information management solution on the market for 35 years. Some of the world's most renowned government agencies, defense contractors, high technology giants, academic institutions and research facilities all rely on SIMS to protect classified and high-value information. By equipping security stakeholders with the tools to protect the lifeblood of their organizations, SIMS Software is proud to play a vital role in advancing the interests of our nation and its allies at home and abroad.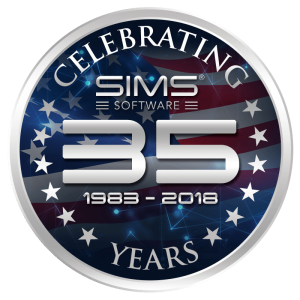 SIMS Software® is proud to celebrate 35 years of leadership in industrial security.
Valarie Fountaine
Director, Pre-Sales and Conferences
Jenny Nolan
Director, Customer Operations and Managed Services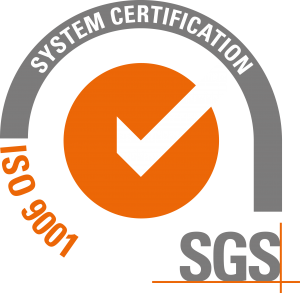 ISO 9001:2015 Certified
SIMS Software has been assessed and certified as meeting the requirements of ISO 9001:2015 for providing development, support and training for software used in auditing critical assets of the US government, defense contractors, and emergency responders.
SIMS Software is proud to be a sponsor and exhibitor at the NCMS 54th Annual Training Seminar, taking place June 5-7, 2018 in Dallas, Texas. The seminar is one of the largest and most well-respected events for industrial security professionals. SIMS Software, a proud sponsor of NCMS since 1999, will showcase its flagship SIMS product. SIMS offers all the features and functionality necessary to run a powerful, paperless industrial security program with a single system of record.