GSA-APPROVED VENDOR
Industrial security management solutions for your GSA purchasing needs.
SIMS Software is an approved vendor on the U.S. General Services Administration (GSA) IT Schedule 70 under the category of: Perpetual Software Licenses, Maintenance and Training (SIN 132-33 and SIN 132-50). Federal, state, and local government agencies can obtain information about SIMS Software's GSA Schedule 70 contract services on the GSA Advantage web site at: www.gsaadvantage.gov or by contacting us at (858) 481-9292.
The GSA IT Schedule 70 is the government's go-to source for information technology acquisitions and is broadly recognized for its benefits of cost savings, time savings, selection, and built-in value.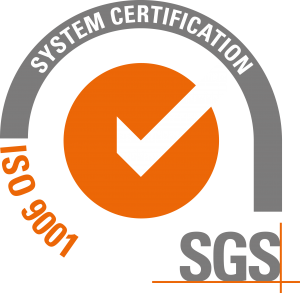 ISO 9001:2015 Certified
SIMS Software has been assessed and certified as meeting the requirements of ISO 9001:2015 for providing development, support and training for software used in auditing critical assets of the US government, defense contractors, and emergency responders.