NEWS & EVENTS
See what's new at SIMS Software.
Carlsbad, CA, October, 2022 — SIMS Software, the leading provider of industrial security information management software, has obtained licensing rights to the Johns Hopkins University Applied Physics Laboratory (APL) comprehensive Foreign Travel Tool. SIMS Software's flagship product, SIMS (Security Information Managemen [...]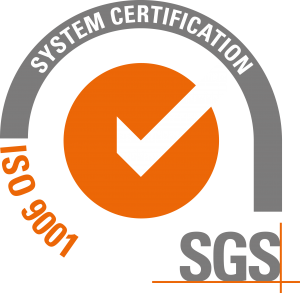 ISO 9001:2015 Certified
SIMS Software has been assessed and certified as meeting the requirements of ISO 9001:2015 for providing development, support and training for software used in auditing critical assets of the US government, defense contractors, and emergency responders.