NEWS & EVENTS
See what's new at SIMS Software.
Michael Struttmann, CEO of SIMS Software, has been re-elected to serve his second term on the FBI San Diego Citizens Academy Alumni Association (FBISDCAA) board of directors. As one of the FBI's key outreach programs, the Citizens Academy fosters a greater understanding of the role of federal law enforcement in the communit [...]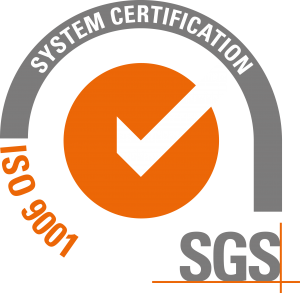 ISO 9001:2015 Certified
SIMS Software has been assessed and certified as meeting the requirements of ISO 9001:2015 for providing development, support and training for software used in auditing critical assets of the US government, defense contractors, and emergency responders.