NEWS & EVENTS
See what's new at SIMS Software.
SIMS version 7.26 provides improved tracking of Foreign Contacts and Travel Status plus Contract Relationships.   A new tab was created in the Contracts Module: DD254 tab, that allows users to track each contract type/relationship related to the overall contract record. The Contract/Relation Type tab is now the first tab [...]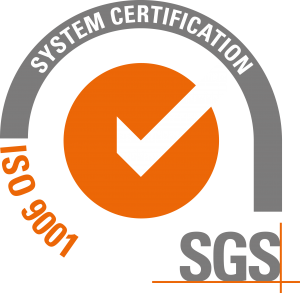 ISO 9001:2015 Certified
SIMS Software has been assessed and certified as meeting the requirements of ISO 9001:2015 for providing development, support and training for software used in auditing critical assets of the US government, defense contractors, and emergency responders.