NEWS & EVENTS
See what's new at SIMS Software.
NSI's annual IMPACT 2019 Forum is just around the corner. This year's event will take place April 15-17 at the Westfields Marriott in Chantilly, Virginia with the theme of Safeguarding U.S. Secrets in the Cyber World. SIMS Software is pleased to be part of IMPACT's Security Awareness Fair and Expo, offering resources for th [...]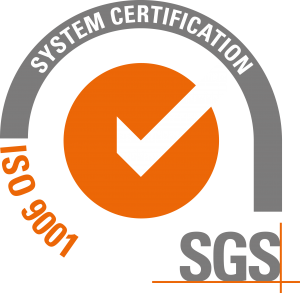 ISO 9001:2015 Certified
SIMS Software has been assessed and certified as meeting the requirements of ISO 9001:2015 for providing development, support and training for software used in auditing critical assets of the US government, defense contractors, and emergency responders.