NEWS & EVENTS
See what's new at SIMS Software.
SIMS Software is headed to St. Louis for the NCMS 55th Annual Training Seminar, taking place June 11-13, 2019. This annual event, produced by the National Classification Management Society (NCMS), is the largest event for industrial security professionals. SIMS Software has been a proud NCMS sponsor since 1999 and looks for [...]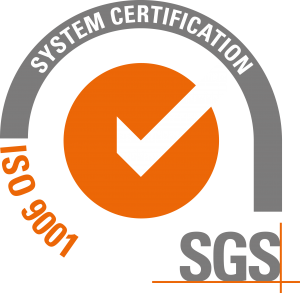 ISO 9001:2015 Certified
SIMS Software has been assessed and certified as meeting the requirements of ISO 9001:2015 for providing development, support and training for software used in auditing critical assets of the US government, defense contractors, and emergency responders.