CUSTOMER SATISFACTION SURVEY
Let us know how we're doing.
SIMS Software is very interested in your comments and suggestions regarding our products and support services. Every response is reviewed by senior management. Comments and contact information are never shared with any third party.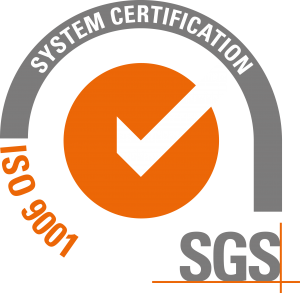 ISO 9001:2015 Certified
SIMS Software has been assessed and certified as meeting the requirements of ISO 9001:2015 for providing development, support and training for software used in auditing critical assets of the US government, defense contractors, and emergency responders.