Fire and Safety Equipment Tracker.
The Fire and Safety Equipment Tracker (FASET) is a web-based fire and safety equipment asset management program. FASET provides fire departments with a comprehensive solution for managing equipment in compliance with the National Fire Protection Association's NFPA 1851. NFPA 1851 designates standards for the selection, care and maintenance of protective ensembles for structural firefighting and proximity firefighting.
Comprised of a relational database and various utilities, FASET makes it simple and virtually error-free to control inventory of fire hoses, ladders, SCBA, PPE, apparatus, tools and more.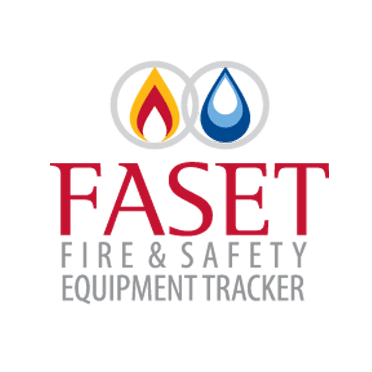 Features and Benefits
Reduce your department's workload, increase efficiency and accurately track critical inventory.
Create all record-keeping elements required for NFPA 1851 compliance.
Track your department's equipment, from helmets and turnout gear to ladders, SCBAs, hoses and rescue tools.
Enter a manufacturer's serial number manually or by scanning the serial number's one-dimensional bar code with a Symbol LS2208 scanner (available for purchase via LION).
Schedule reports to print for gear that is in need of inspection.
FASET's PPE records track who has been issued which gear, and when it was last cleaned, inspected or repaired. Information on equipment repairs and retirement information can all be stored in FASET.
FASET's easy-to-use interface makes it simple to edit, modify, add and delete data in a consistent manner for all modules.
Pricing and Information
FASET is distributed via LION. For more information or to purchase, please contact:
LION