PRODUCT UPDATES
The latest SIMS version updates.
SIMS version 7.25 provides substantial enhancements to improve performance in both the Documents and Containers Modules.  In addition, this version added authentication capability to the Employee Portal in order to simplify the user experience.   This release includes updates to several of the DoD Outgoing Requests Forms [...]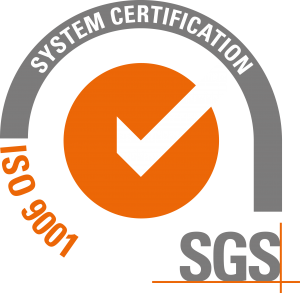 ISO 9001:2015 Certified
SIMS Software has been assessed and certified as meeting the requirements of ISO 9001:2015 for providing development, support and training for software used in auditing critical assets of the US government, defense contractors, and emergency responders.