PRODUCT UPDATES
The latest SIMS version updates.
In this release of SIMS v7.27, SIMS Software has focused on taking the security of our application to even greater heights. With malicious cyber-attacks increasing at alarming levels, we've implemented a suite of enhancements to increase the application security. Our team has built in advanced security protocols at both [...]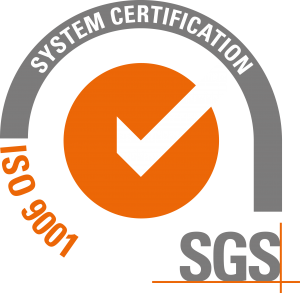 ISO 9001:2015 Certified
SIMS Software has been assessed and certified as meeting the requirements of ISO 9001:2015 for providing development, support and training for software used in auditing critical assets of the US government, defense contractors, and emergency responders.