SIMS Integration — Johns Hopkins
APL Foreign Travel Tool
Streamline and automate foreign travel reporting requirements.
SIMS Software now offers an integration of the exclusively licensed Johns Hopkins Applied Physics Laboratory Foreign Travel Tool into our flagship product, SIMS (Security Information Management System). This integration will provide security stakeholders the ability to further streamline and automate their labor-intensive foreign travel reporting requirements as further defined by SEAD 3 effective August 24, 2022.
The foreign travel reporting component of the Security Executive Agent Directive 3 (SEAD 3) requires all federal contractors to comply with the new foreign travel reporting requirements for all cleared employees and anyone covered under NISPOM.
The Johns Hopkins Applied Physics Laboratory Foreign Travel Tool integration will enable SIMS customers to streamline these reporting requirements while providing a more expansive and interactive web-based user interface for their travelers. The tool will integrate into SIMS Personnel module and the SIMS newly expanded fields for SEAD 3 foreign travel records, allowing customers to leverage SIMS as a centralized system of record to track and report on foreign travel.
Features and Benefits
Robust Foreign Travel Reporting
ROI – Reduce time & expense by streamlining and automating the labor-intensive foreign travel reporting process for staff at all levels
Automation – Pre-travel briefings embedded in the submission form, post-travel debriefs, notifications for high-risk or elevated health-risk countries
Dynamically prompts travelers for more information based off the traveler accesses and generates the necessary prefilled forms
Leverage SIMS as a centralized system of record for foreign travel
Form review dashboards for security professionals
Agency-specific forms and more!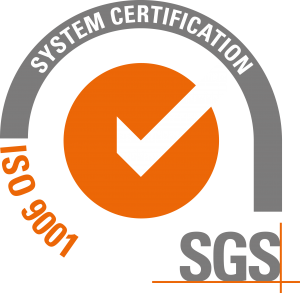 ISO 9001:2015 Certified
SIMS Software has been assessed and certified as meeting the requirements of ISO 9001:2015 for providing development, support and training for software used in auditing critical assets of the US government, defense contractors, and emergency responders.