SIMS SOFTWARE BLOG
News & Articles from the Leader in Industrial Security Information Management.
Written by Thomas Langer   In recognition of Insider Threat Awareness Month, we are pleased to have Charles S. Phalen Jr. join us for a wide-ranging discussion of the insider threat risk and the changes he has seen during his exemplary career in both the U.S. government and industry.  As many of you know, Mr. Phalen, n [...]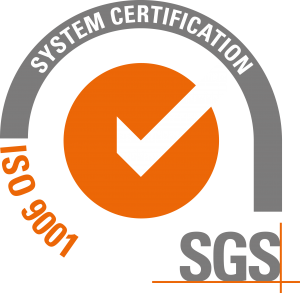 ISO 9001:2015 Certified
SIMS Software has been assessed and certified as meeting the requirements of ISO 9001:2015 for providing development, support and training for software used in auditing critical assets of the US government, defense contractors, and emergency responders.