SIMS SOFTWARE BLOG
News & Articles from the Leader in Industrial Security Information Management.
Written by Thomas Langer   Once more, I was given the privilege to have a candid conversation with the Defense Counterintelligence and Security Agency (DCSA) and interview Assistant Director David Stapleton, who is responsible for the Critical Technology Protection (CTP) mission. You can read more about his impressive [...]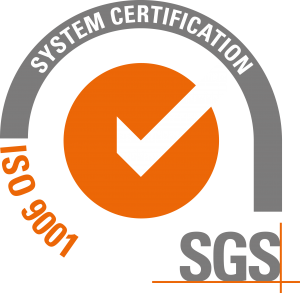 ISO 9001:2015 Certified
SIMS Software has been assessed and certified as meeting the requirements of ISO 9001:2015 for providing development, support and training for software used in auditing critical assets of the US government, defense contractors, and emergency responders.