SIMS SOFTWARE BLOG
News & Articles from the Leader in Industrial Security Information Management.
Written by Thomas Langer   SIMS Software is honored to share the next security-related professional blog featuring Michael J. Orlando in an informative and insightful exchange on continued/emerging challenges many of our readers face.  Mr. Orlando is the Deputy Director of The National Counterintelligence and Security [...]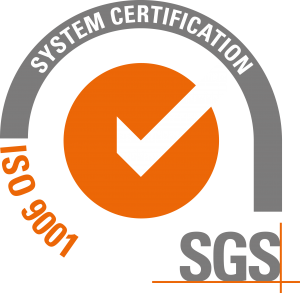 ISO 9001:2015 Certified
SIMS Software has been assessed and certified as meeting the requirements of ISO 9001:2015 for providing development, support and training for software used in auditing critical assets of the US government, defense contractors, and emergency responders.