SIMS SOFTWARE BLOG
News & Articles from the Leader in Industrial Security Information Management.
As Told To Thomas Langer   INTRODUCTION As we approach the 20th anniversary of September 11, 2001, we thought a different and more far-reaching use of the SIMS Software Blog would be fitting. As shared with our contributor Tom Langer, we collected personal reflections on 9/11 from current and former leaders in the secu [...]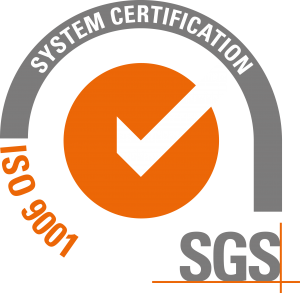 ISO 9001:2015 Certified
SIMS Software has been assessed and certified as meeting the requirements of ISO 9001:2015 for providing development, support and training for software used in auditing critical assets of the US government, defense contractors, and emergency responders.