NEWS & EVENTS
See what's new at SIMS Software.
SIMS Software, the most trusted name in industrial security management, proudly announces the celebration of its 35th anniversary in 2018. The company has successfully served the United States government and defense industry for over three decades, establishing a sizable foothold in one of the nation's most demanding and co [...]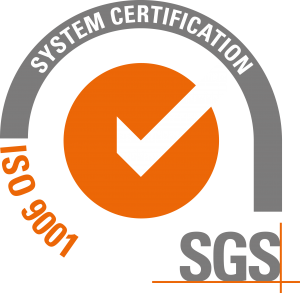 ISO 9001:2015 Certified
SIMS Software has been assessed and certified as meeting the requirements of ISO 9001:2015 for providing development, support and training for software used in auditing critical assets of the US government, defense contractors, and emergency responders.