SIMS Software to Exhibit at 55th Annual NCMS Training Seminar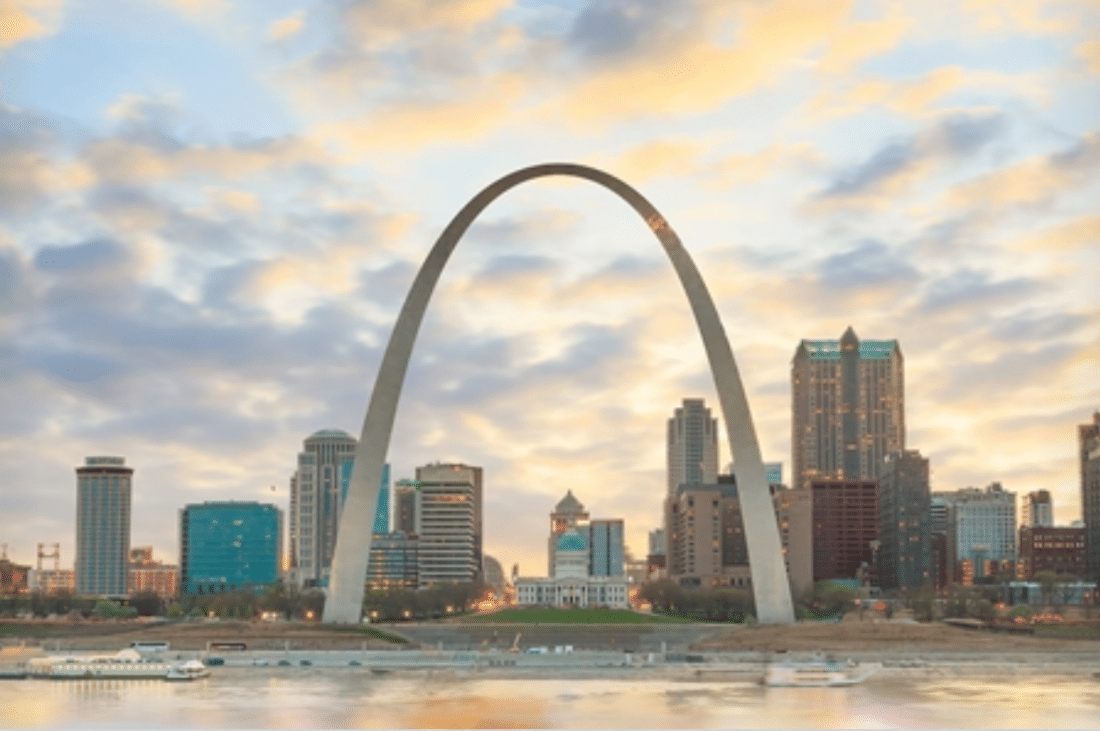 SIMS Software is headed to St. Louis for the NCMS 55th Annual Training Seminar, taking place June 11-13, 2019. This annual event, produced by the National Classification Management Society (NCMS), is the largest event for industrial security professionals. SIMS Software has been a proud NCMS sponsor since 1999 and looks forward to supporting this important gathering of national security stakeholders from government and private industry.
SIMS Software will be showcasing our flagship SIMS industrial security information management solution at booth #202, along with SIMS Insider Threat Utility, SIMS Employee Portal, and SIMS Dashboards. We'll also be previewing upcoming products such as the SIMS Cloud-Hosted Solution and SIMS Kiosk for self-service lobby registration and check-in.
NCMS 2019 will include general sessions and workshops including:
Defense Security Service Updates by Daniel Payne, DSS Director
Industrial Security Law in 2020: What FSOs Need to Know Now
Industry and DSS Collaboration: Working With Your DSS Representative
NISPPAC Updates
Evaluating Insider Threat Programs
Navigating the Risk Management Framework Process and the NISP eMass
2019 Cyber Threat Landscape: An Overview of Nation-State Espionage Activity
Trusted Workforce 2.0
SIMS Software looks forward to participating in this important annual conference. We hope to see you in St. Louis!