SIMS LOBBY
Lower-cost alternative for lobby staff.
SIMS Lobby is a value-added option available with the SIMS Multi-User license. SIMS Lobby provides organizations with a lower-cost licensing alternative and limited module access for lobby staff.
With competing industrial security management products, enterprises must typically pay for a full license for every security guard and entry control staff member who must access visitor information. This becomes an expensive proposition very quickly with multiple lobbies and lobby shifts. SIMS Lobby provides the necessary visitor check-in and badge printing capabilities at a fraction of the cost of purchasing a full Multi-User license for those who handle incoming visitor processing.
Features and Benefits
Access to Incoming Visitor module only
Check visitors in/out of the facility
Issue badges
Verify validity of IDs presented using the document reader integration (3M AT9000).
Perform denied party screening on certain visitors, or all visitors during check-in.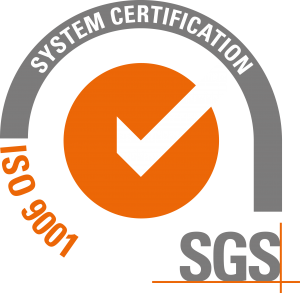 ISO 9001:2015 Certified
SIMS Software has been assessed and certified as meeting the requirements of ISO 9001:2015 for providing development, support and training for software used in auditing critical assets of the US government, defense contractors, and emergency responders.